Films that Inspired Me
Memento (but not Inception). Fargo, Oh Brother Where Art Thou?, Big Leb, (but not Intolerable Cruelty), Pulp Fiction & Reservoir Dogs (but not Kill Bills)
My Favorite Quote
The 'foot massage' dialogue, but I can't quote all of it.
My Friends
About Me
Day job-wise, I've taught creative writing and scriptwriting at various institutions - Goldsmiths, Birkbeck, and the LCC. I was course leader of the BA Creative Writing at Buckinghamshire New University where I set up a 3-year BA Scriptwriting. I currently lecture in scriptwriting at the University of Bedfordshire.
I've had several prose efforts published, and numerous scripts produced. My films have screened in diverse locations around the world including BAFTA Piccadilly, Hollywood, and Iraq. My last few scripts have focussed on humanitarian issues and have been supported by Amnesty International.
I was recently awarded a studentship by Newman University to research a PhD Creative Writing. The creative component is a historical novel concerning Allied prisoners of war under the Japanese, working on the Thai-Burma Railway from 1942-45.
It's a fun and refreshing change to write in the Horror genre!
My Recent Work
Work I have left feedback on (10 of 22)
Create
50

Live Projects
Twisted50 vol 2 // Book // collection of short stories
Currently accepting stories
Most Recent Blog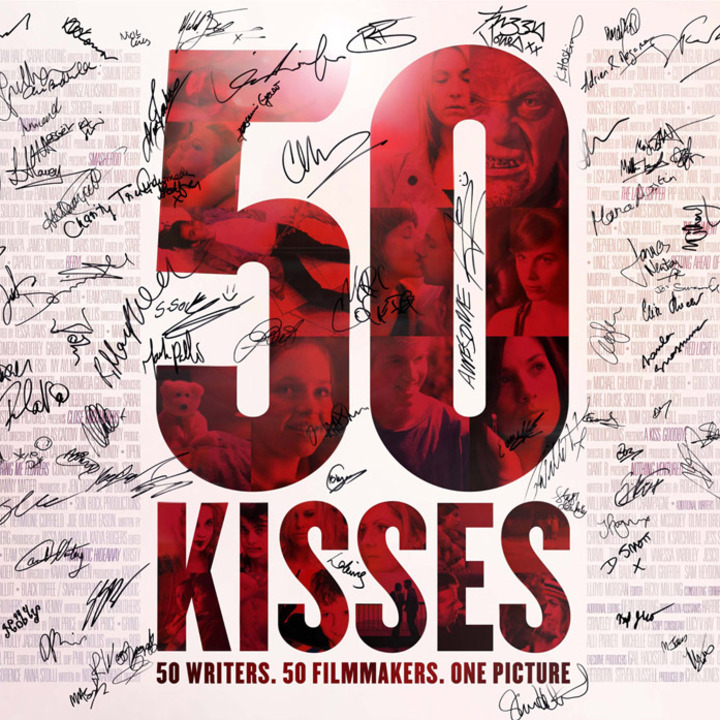 As a member of the Create50 commmunity, I want to invite you to a screening of 50 Kisses on valentines in Deptford. It will be a great night out and a chance to share the experience on the big screen.