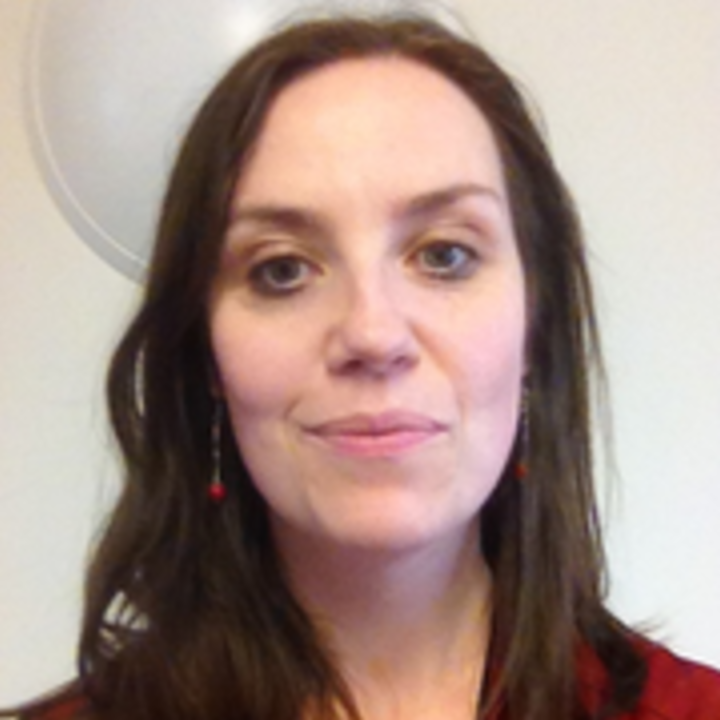 Stephanie Hutton
Clinical Psychologist
I joined Create50 in 2015. I have reviewed 32 projects.
Exploring the world of possibilities in my mind and on paper, as I don't get out much.
Films that Inspired Me
Not films, but the many amazing short-story writers out there. My hero is Adam Marek, who I am a little bit in love with, based on 'Tamagotchi' and '40-litre monkey' alone.
My Friends
About Me
I live in a hectic neuro-diverse family and work in the NHS as a Clinical Health Psychologist. I started short-story writing last year. I am drawn to reading and writing Flash Fiction, with the utmost admiration for those writers who so succinctly let me enter another mind and life in as few powerful words as possible.
My Recent Work
Work I Really Enjoyed and Recommend
Work I have left feedback on (10 of 32)
Create
50

Live Projects
Twisted50 vol 2 // Book // collection of short stories
Currently accepting stories
Most Recent Blog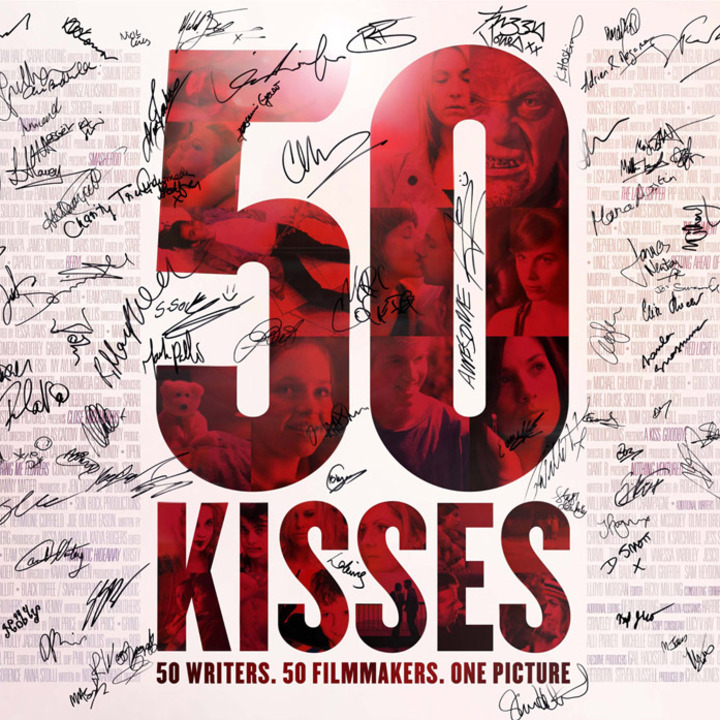 As a member of the Create50 commmunity, I want to invite you to a screening of 50 Kisses on valentines in Deptford. It will be a great night out and a chance to share the experience on the big screen.