Films that Inspired Me
2001: A Space Odessey, Funny Games, Citizen Kane
My Favorite Quote
No time for the old in-n-out, love, I've just come to read the meter.
About Me
Currently living the glamorous media graduate lifestyle but the dream is very much still alive, when its not performing despicable things for a packet of quavers and a warm bed for the night. I kid! (The offer is still open for any takers, however). The truth is, I'm doing everything in my power to establish a career in the industry. I've had the good fortune to have a television series solicited by a literary agency and my work in animation has been celebrated through the BFX Festival.
I have experience in the film festival circuit through a short I wrote titled 'Tippet' which won accolades and recognition at the Bournemouth 48 Hour competition, Red Carpet Screenings and The Early Bird Festival in Bulgaria. I also studied scriptwriting for film and television at Bournemouth University for three years.
My writing has been adapted to short films, animations, web-series', podcasts, video games and it would give me great pleasure to add cinema to that list. You can find my twitterings at https://twitter.com/10000Tales, where I post potential log lines for filmmakers looking for their next project. Thanks for checking out the profile and please shoot me some feedback on any of my content! (I'll happily reciprocate).
Work I have left feedback on (10 of 10)
Create
50

Live Projects
Twisted50 vol 2 // Book // collection of short stories
Currently accepting stories
Most Recent Blog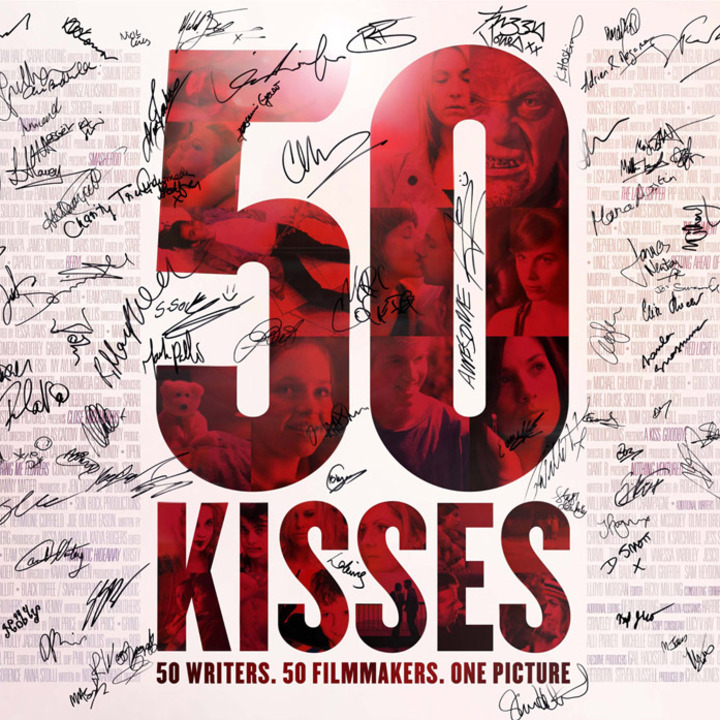 As a member of the Create50 commmunity, I want to invite you to a screening of 50 Kisses on valentines in Deptford. It will be a great night out and a chance to share the experience on the big screen.