About Me
I trained at East 15 Acting School many moons ago and since then have done varied acting work, writing, film making and voice work. I run my own theatre company 'New Strides Productions' and the new writing created by that has taken us all over the country and even to Poland. I have one play published, 'Tea With Mrs Pankhurst' which was co-written with James Duncan. This play endeavours to show not just the suffragette movement but the valuable contribution that suffragists played to win the vote for women. (They are largely forgotten).
Recently I have been involved in the making of a documentary about the extraordinary life of the founder of East 15, Margaret Walker. this lead to two other films, one about Joan Littlewood and Theatre Workshop (Margaret Walker was an integral part of that company for 14 years) and also the unique nature of the training at E15 under Margaret Walker)
I live in the hills of West Yorkshire with my partner, two children and an array of animals. I am also a proud vegan (no, not smug or judgemental, honest!) and have been for over 25 years.
My Recent Work
Work I Really Enjoyed and Recommend
Work I have left feedback on (6 of 6)
Create
50

Live Projects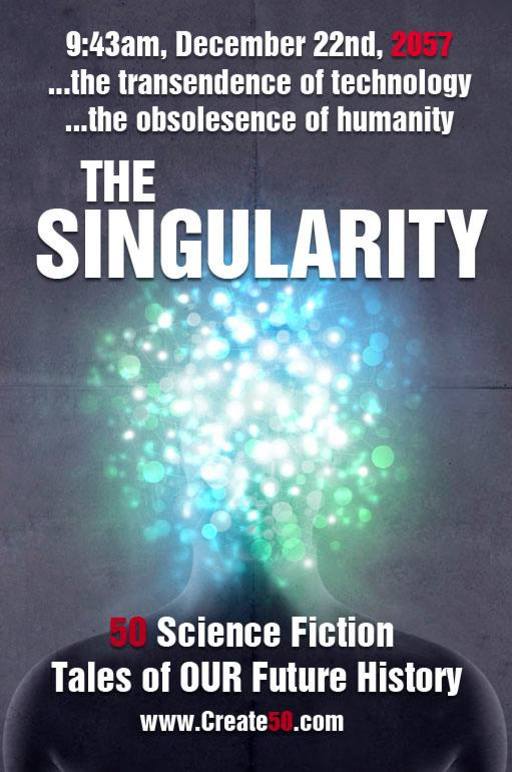 Singularity 50 // Book // collection of short stories
Currently accepting stories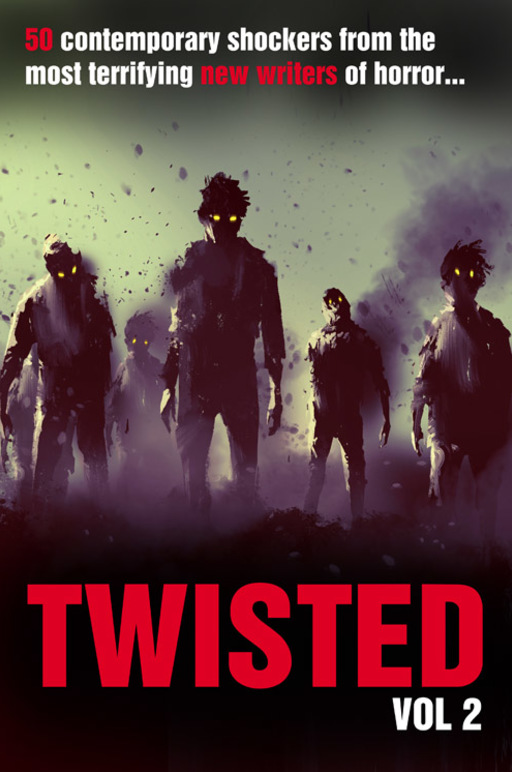 Twisted50 vol 2 // Book // collection of short stories
Currently accepting stories
Most Recent Blog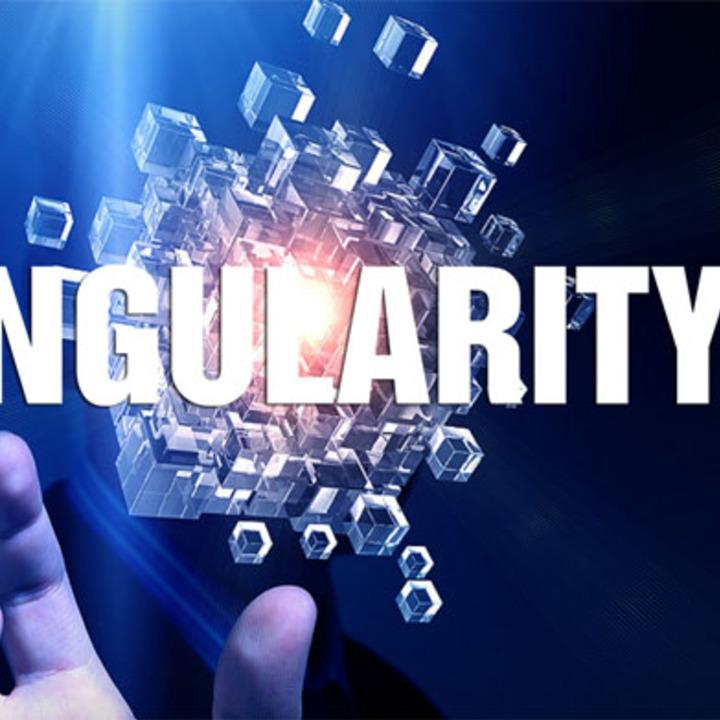 Quick update, we now have a website for The Singularity50. The stories are still, as you know, being read, re-read and judged. But do check out the site and if you would like to write a blog about your experiences and story for The Singularity, drop me a line with it and we will get it published on the site