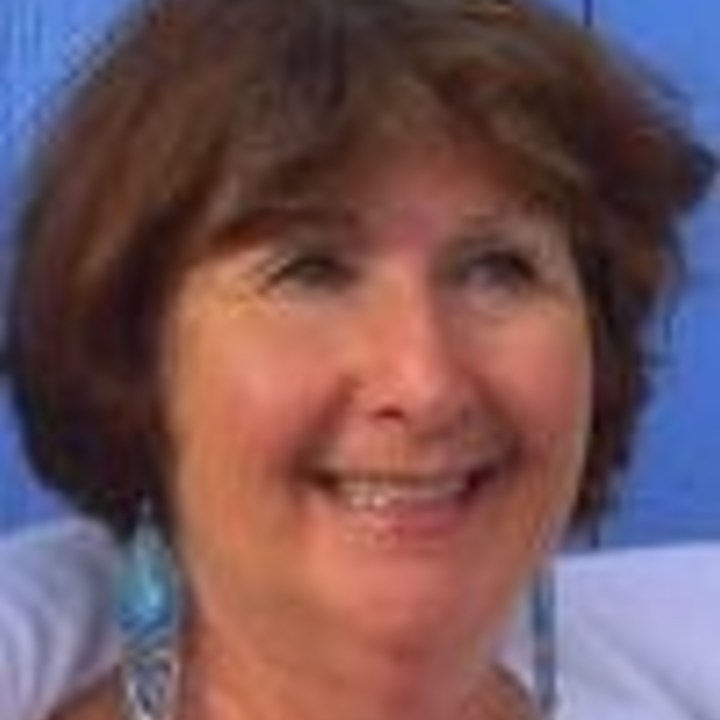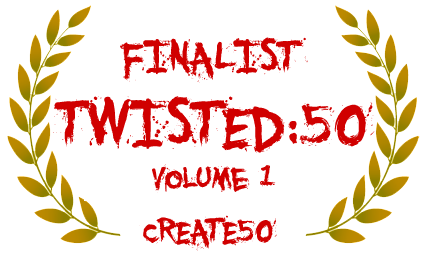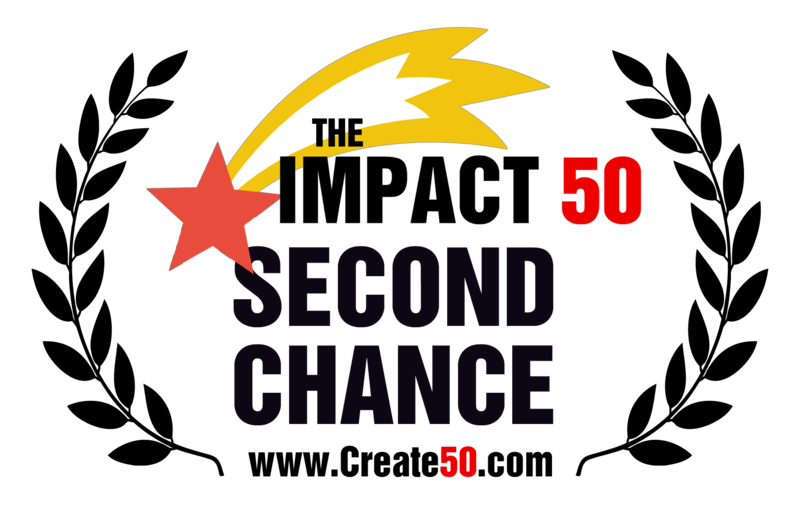 Rita Wheeler
Writer and film maker
I joined Create50 in 2015. I have reviewed 109 projects.
I write screenplays and am involved in making short films but not commercially. I have written a novel (not a very good one) which was shortlisted in a novel writing competition. I have written several short plays which have been performed in the local arts centre. At the moment I am concentrating on screenplays.
Team Leader at End of the World Films
My Companies
Films that Inspired Me
Casablanca, James Bond films, The Bourne Identity films, Lethal Weapon films, Indiana Jones films, Love Actually, Bad Santa, Midnight Express, Ice Cold in Alex, Star Wars, not necessarily in any order.
My Favorite Quote
"We need a bigger boat." "Houston, we have a problem." "I'll have what she's having."
My Friends
My Recent Work
Work I Really Enjoyed and Recommend
Work I have left feedback on (10 of 109)
Create
50

Live Projects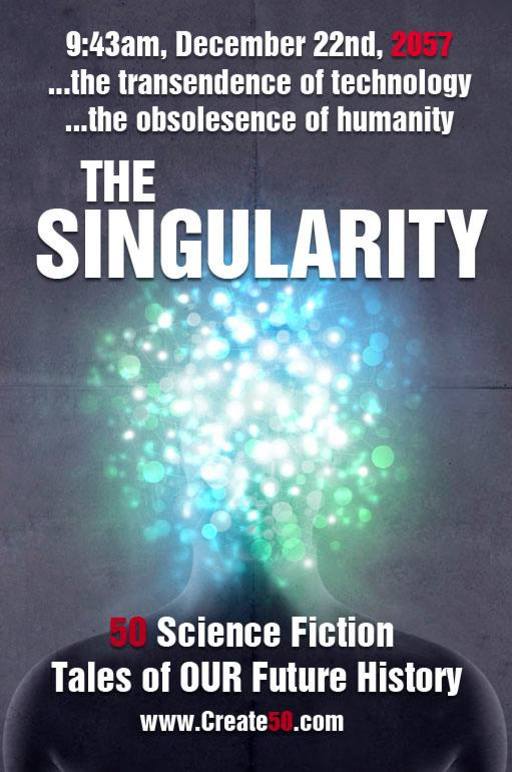 Singularity 50 // Book // collection of short stories
Currently accepting stories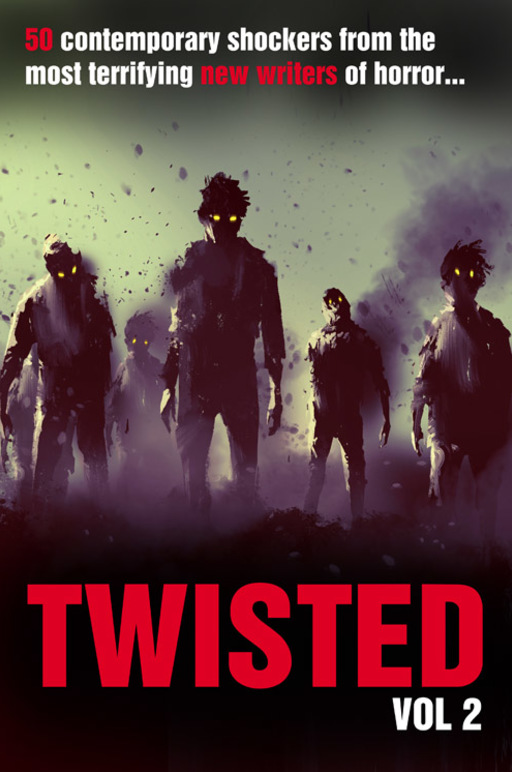 Twisted50 vol 2 // Book // collection of short stories
Currently accepting stories
Most Recent Blog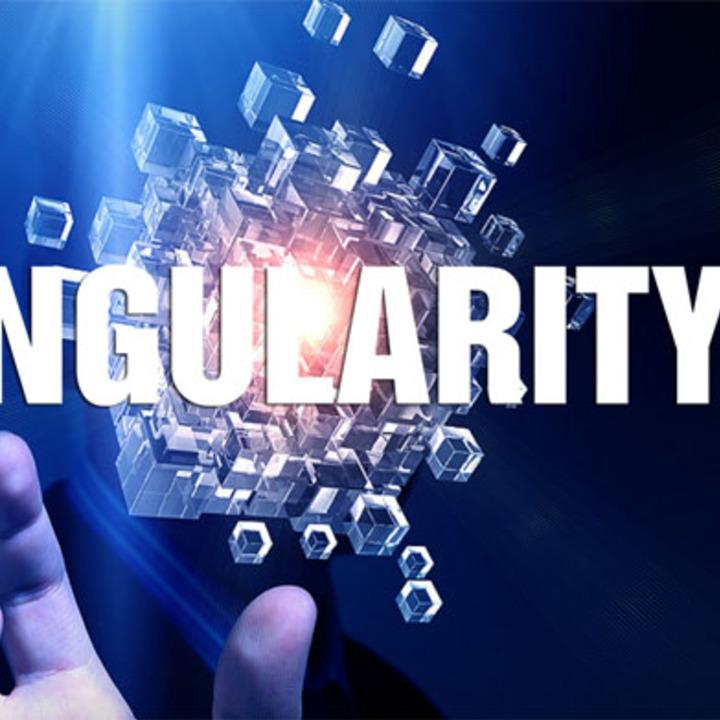 Quick update, we now have a website for The Singularity50. The stories are still, as you know, being read, re-read and judged. But do check out the site and if you would like to write a blog about your experiences and story for The Singularity, drop me a line with it and we will get it published on the site