About Me
I was born in Canada, moved to the UK as a young child, and have dual UK/Canadian nationality. I live in Bristol, speak French, have degrees in English and Philosophy, and a PhD in Philosophy, which I taught intermittently for several years at Bristol University.
I have written three novels: Bile (written as Mark Brand, and published by Citron Press), my germ/gym/jacuzzi-based Moby Dick parody Amoeba Dick, and Pretty Poli, a re-imagining of the Mayor of Casterbridge in which a parrot becomes Mayor of Bristol. I am presently half-way through writing Odour Issues, an Odyssey/Ulysses parody about the failure of dissolute aristocratic junky Lord Snatch to return home to his cancerous squat after an evening of debauchery in the Star & Garter. At present, Odour Issues is on hold, as I seem to be churning out a lot of short stories, having been inspired to this purpose by Create50.
In October, I completed my first play, The Senseless Counterfeit. This is a fictionalised account of two murders in Bristol's recent past, and their aftermath. It's written in the style of a Jacobean revenge tragedy, and has pretty much all the tropes of the genre: iambic pentameters, ghosts, deceit, poison, Machiavels, disguise, a mad girl with flowers, and a play-within-the-play which acts as a sort of unmasking masque.
My Recent Work
Work I Really Enjoyed and Recommend
Work I have left feedback on (10 of 32)
Create
50

Live Projects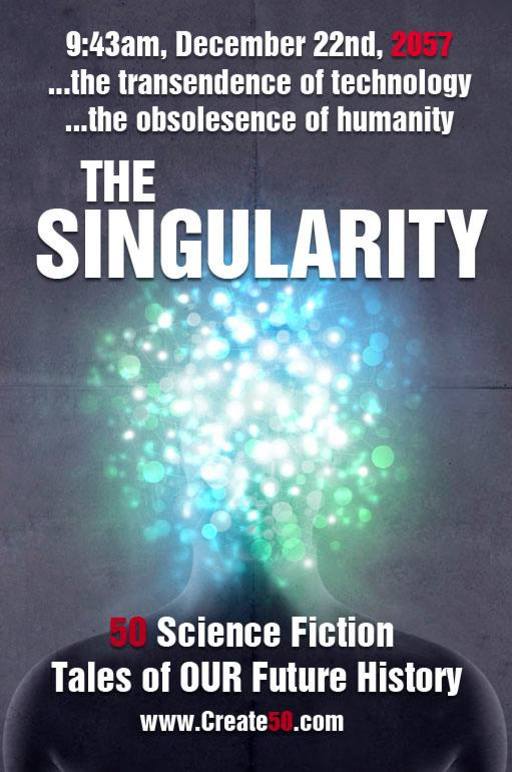 Singularity 50 // Book // collection of short stories
Currently accepting stories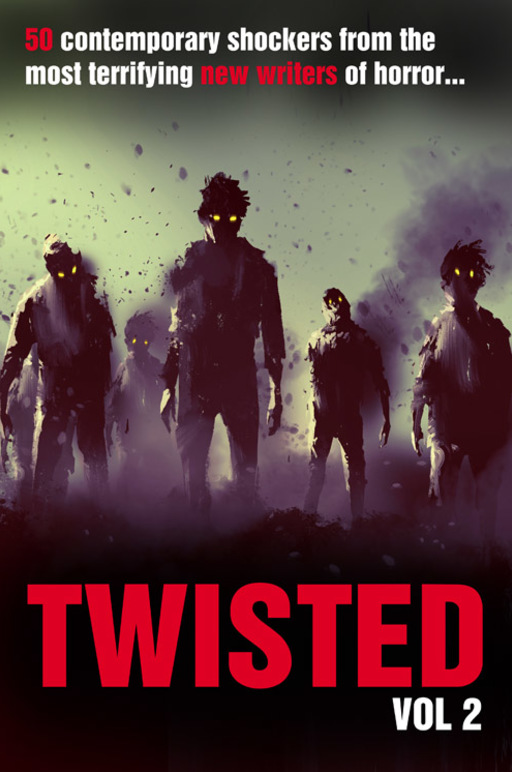 Twisted50 vol 2 // Book // collection of short stories
Currently accepting stories
Most Recent Blog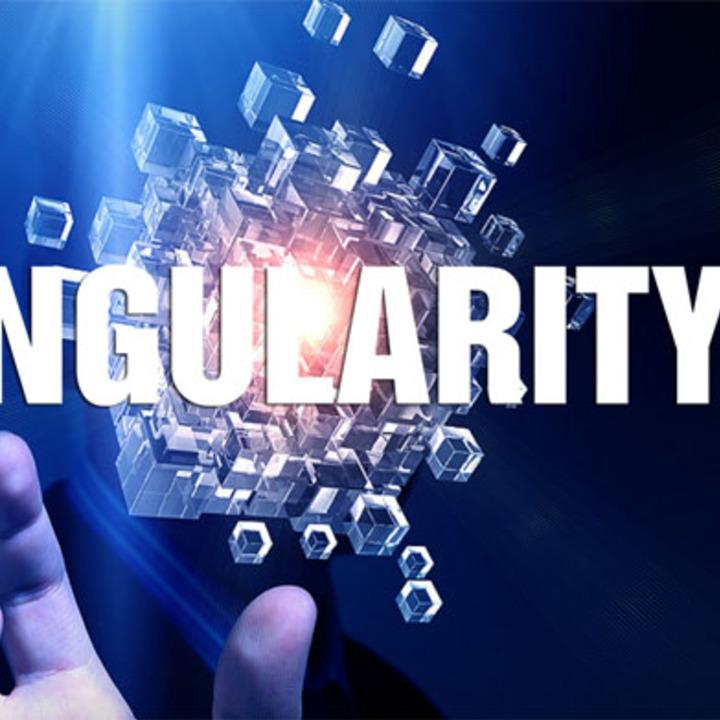 Quick update, we now have a website for The Singularity50. The stories are still, as you know, being read, re-read and judged. But do check out the site and if you would like to write a blog about your experiences and story for The Singularity, drop me a line with it and we will get it published on the site