About Me
I live with my wife and daughter in North Hampshire. I self-published The Rage in November 2015 and recently completed my second book, Decimation: The Girl Who Survived. My third book is now underway, provisionally titled The Colour of the Soul.
I was fortunate enough to have one of my short stories, A Christmas Killing, published in Dark Minds, a charity anthology by Bloodhound Books. All proceeds go to Sophie's Appeal and Hospice UK, two very worthy charities.
I have a writing blog at www.rjne.uk and can be found on Facebook and Twitter. I am always keen to meet fellow authors, so please do get in touch!
My Recent Work
Work I Really Enjoyed and Recommend
Work I have left feedback on (10 of 28)
Create
50

Live Projects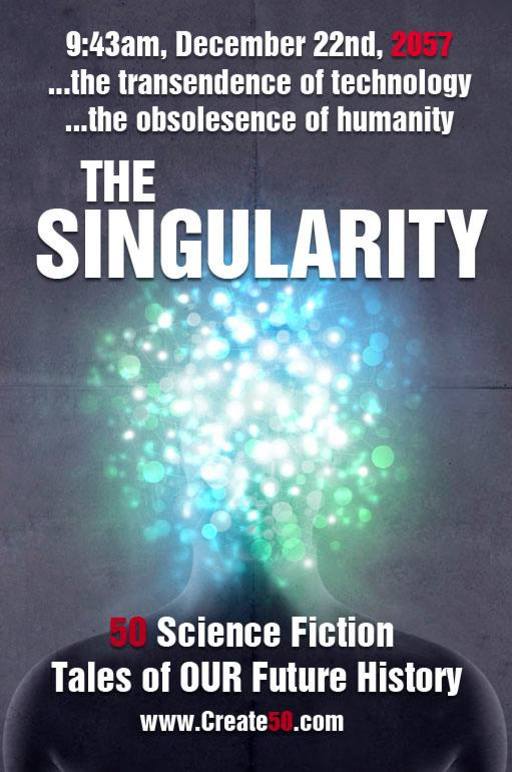 Singularity 50 // Book // collection of short stories
Currently accepting stories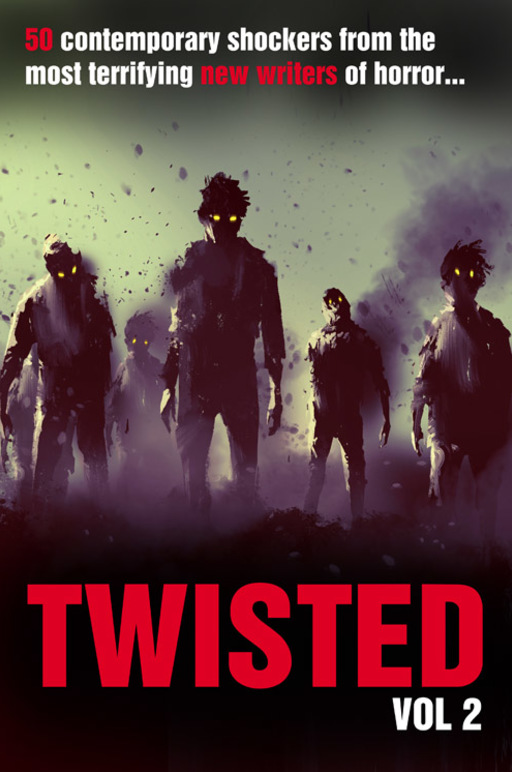 Twisted50 vol 2 // Book // collection of short stories
Currently accepting stories
Most Recent Blog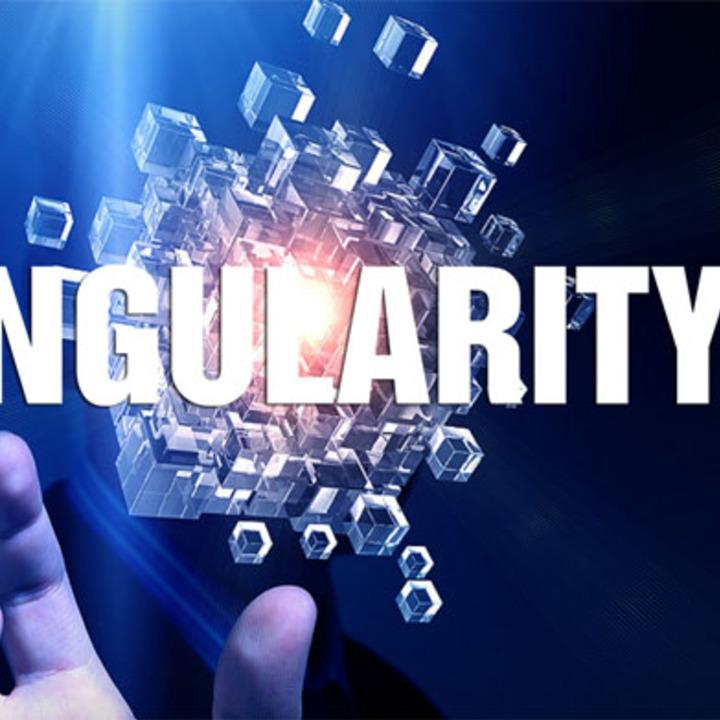 Quick update, we now have a website for The Singularity50. The stories are still, as you know, being read, re-read and judged. But do check out the site and if you would like to write a blog about your experiences and story for The Singularity, drop me a line with it and we will get it published on the site