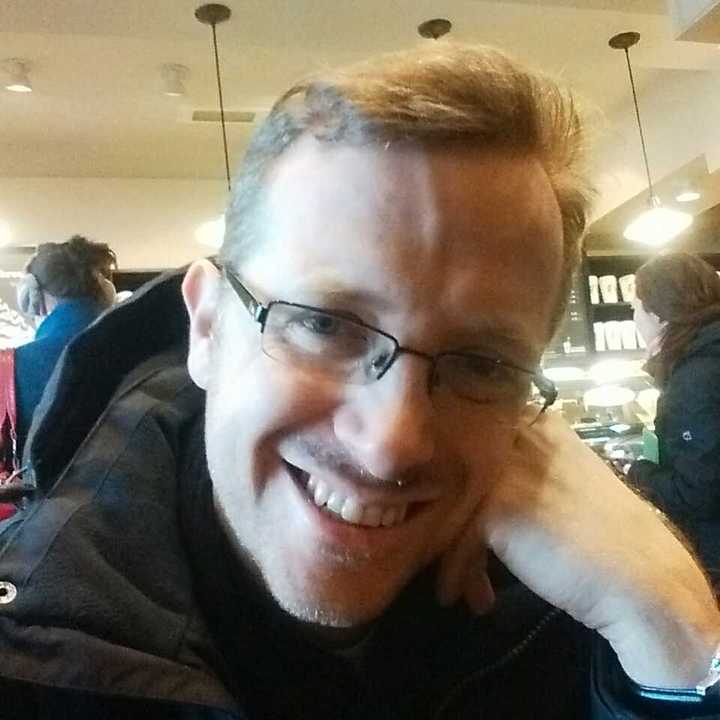 Ricardo Bravo
Writer?
I joined Create50 in 2016. I have reviewed 27 projects.
I dream, I write, I dream again.
Films that Inspired Me
Farewell My Concubine, Solo con tu Pareja (Love in the Time of Hysteria), All About My Mother, Volver, Tootsie, Glengarry Glen Rose, The Usual Suspects, Airplane!, Annie Hall
My Favorite Quote
Nobody expects the Spanish Inquisition
My Friends
About Me
While my alter-ego goes about his life on a 9 to 5 job, I dream of exotic locations, weird situations, fascinating dialogues and exciting adventures which I then put on paper... and hope.
Impact50 Shortlisted Writer. Twisted50 vol 2 Shortlisted Writer.
My Recent Work
Work I Really Enjoyed and Recommend
Work I have left feedback on (10 of 27)
Create
50

Live Projects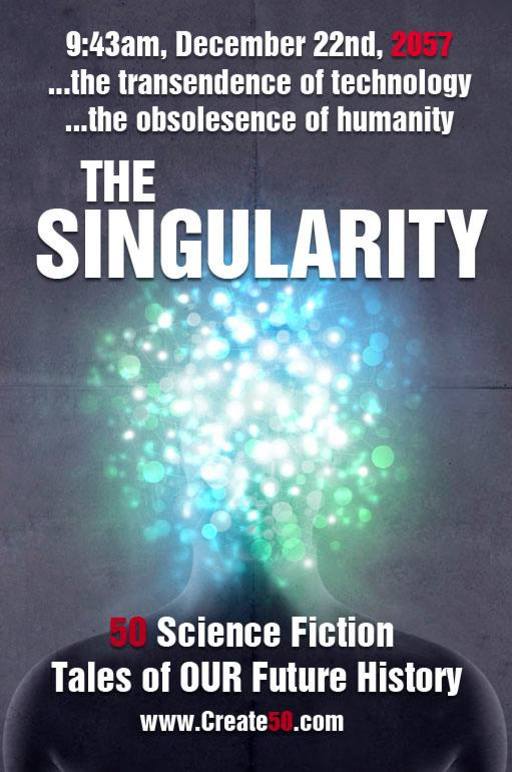 Singularity 50 // Book // collection of short stories
Currently accepting stories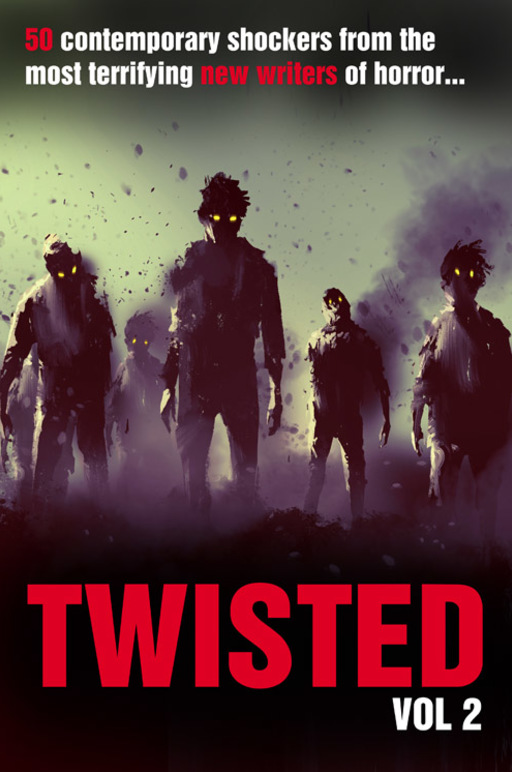 Twisted50 vol 2 // Book // collection of short stories
Currently accepting stories
Most Recent Blog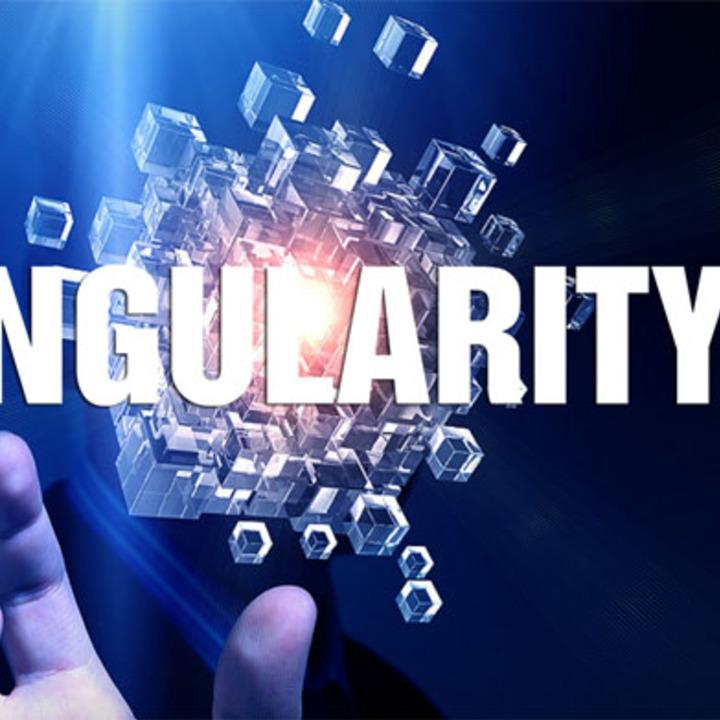 Quick update, we now have a website for The Singularity50. The stories are still, as you know, being read, re-read and judged. But do check out the site and if you would like to write a blog about your experiences and story for The Singularity, drop me a line with it and we will get it published on the site