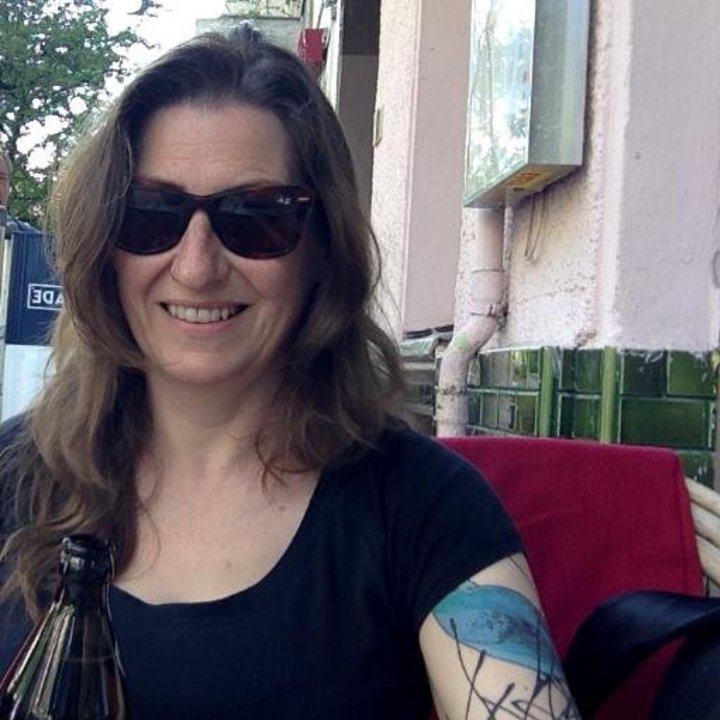 Rhian Lewis
Software developer
I joined Create50 in 2016. I have reviewed 3 projects.
I write, I code, I run, I think, I love
Films that Inspired Me
Blade Runner, The Big Lebowski, Wild At Heart
My Favorite Quote
The light that burns twice as bright burns half as long - and you have burned so very, very brightly - Tyrell (Blade Runner)
About Me
Almost vegan software developer in test, Rubyist, serial entrepreneur. Co-developer of http://countmycrypto.com . Co-founder London #Bitcoin Women.
I used to be a journalist who coded as a hobby, but being a techie who writes as a hobby is much better.
Finalist in the 2015 New York Midnight Short Story Competition.
My Recent Work
Work I Really Enjoyed and Recommend
Work I have left feedback on (3 of 3)
Create
50

Live Projects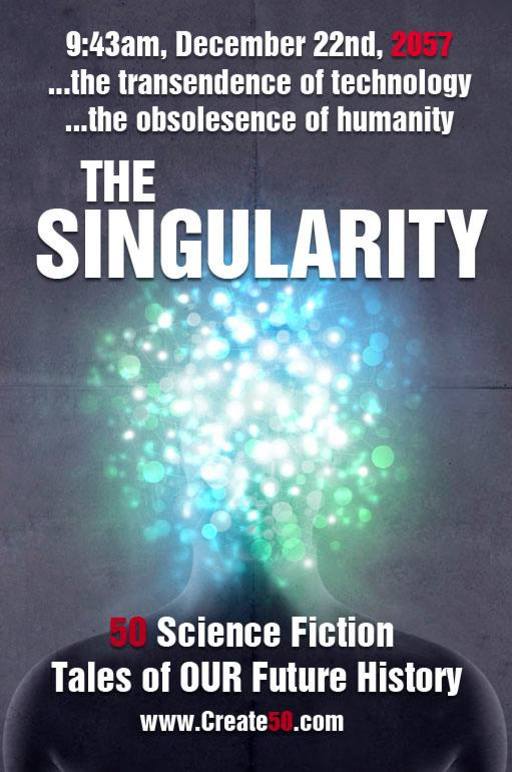 Singularity 50 // Book // collection of short stories
Currently accepting stories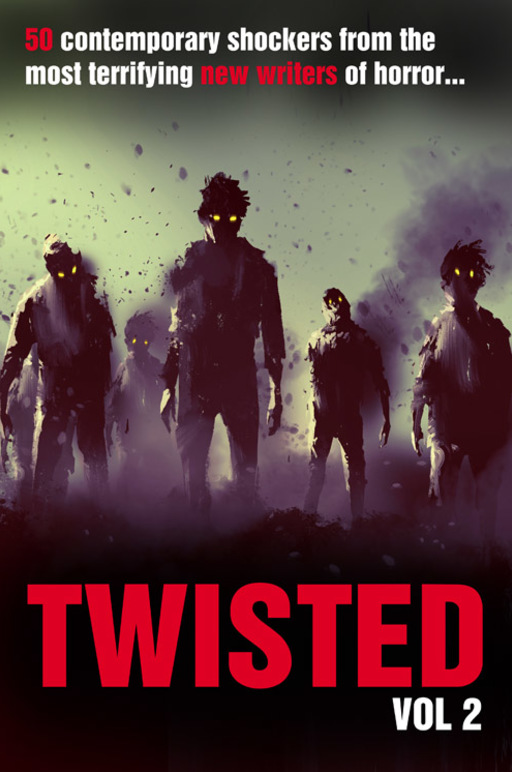 Twisted50 vol 2 // Book // collection of short stories
Currently accepting stories
Most Recent Blog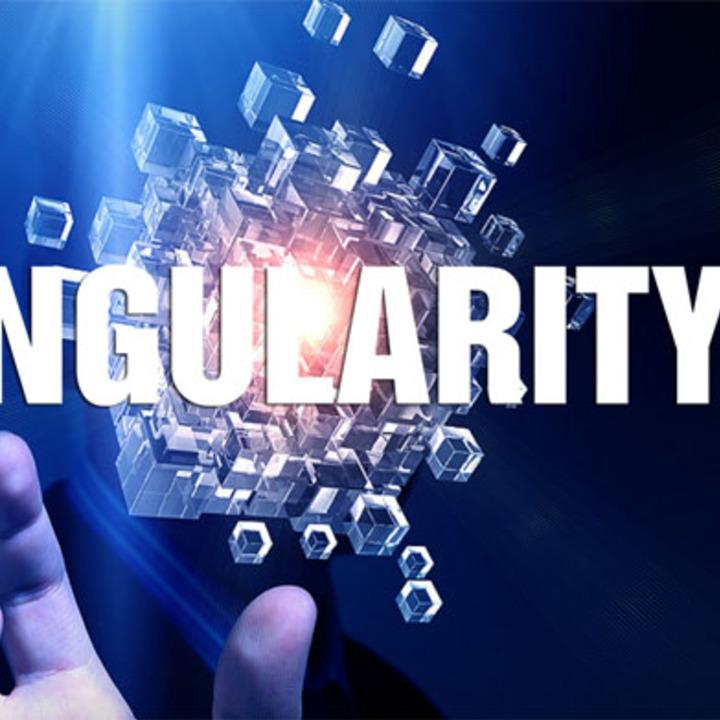 Quick update, we now have a website for The Singularity50. The stories are still, as you know, being read, re-read and judged. But do check out the site and if you would like to write a blog about your experiences and story for The Singularity, drop me a line with it and we will get it published on the site