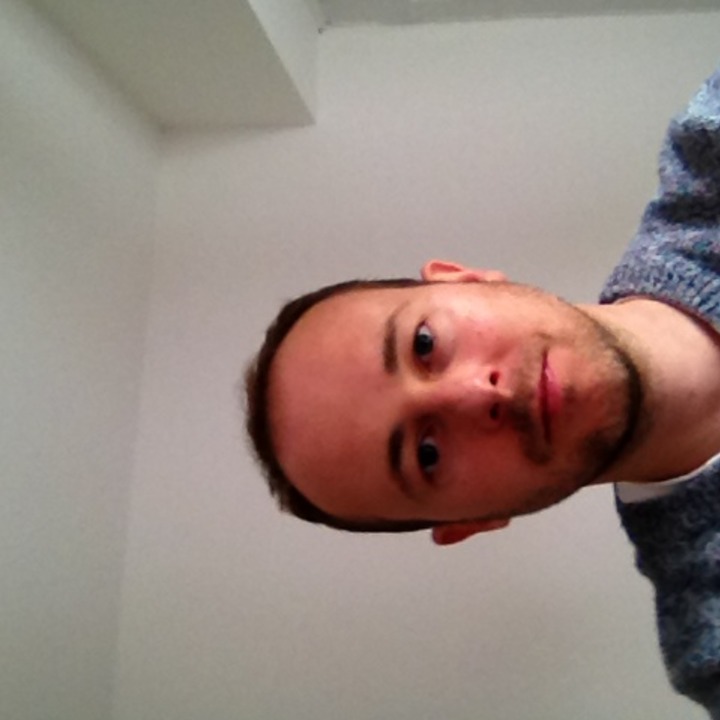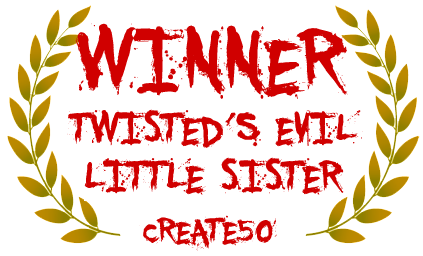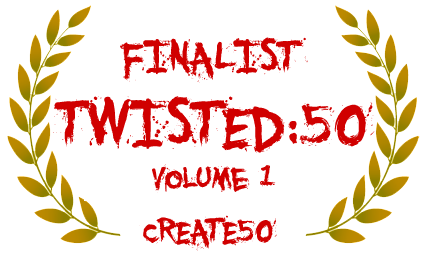 Philip Trickett
Software Engineer
I joined Create50 in 2015. I have reviewed 101 projects.
I'm wonderfully good looking. I have an amazing personality. I'm multi-talented and envied by my peers. At least that's what the man in the mirror told me this morning. He's a real good friend of mine - just don't look at him the wrong way.
Films that Inspired Me
Psycho, Carrie, The Shining
My Favorite Quote
Here's Johnny!
My Friends
About Me
I'm not really any of that, apart from the good looking bit. I live in Cheshire, England and I'm a software engineer at a local company. I've got a wonderful wife and a perfect baby boy. I've loved writing but never had time or confidence to do anything like this before Twisted50, I just hope I'm okay and learn something from the experience.
My Recent Work
Work I Really Enjoyed and Recommend
Work I have left feedback on (10 of 101)
Create
50

Live Projects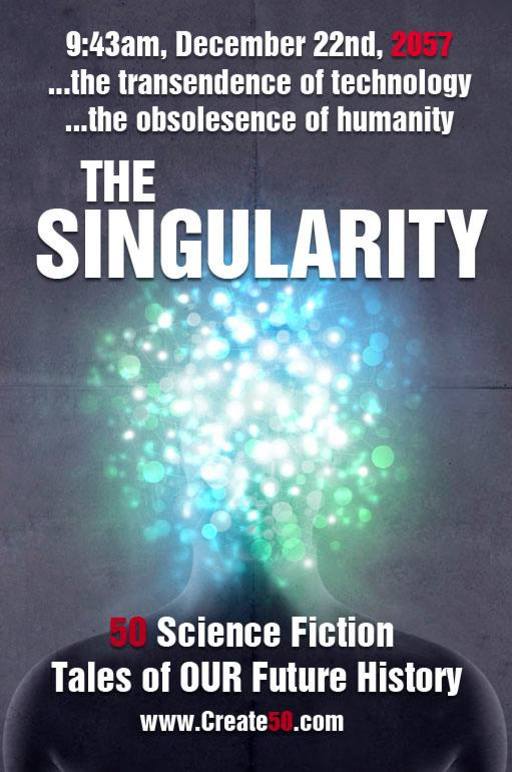 Singularity 50 // Book // collection of short stories
Currently accepting stories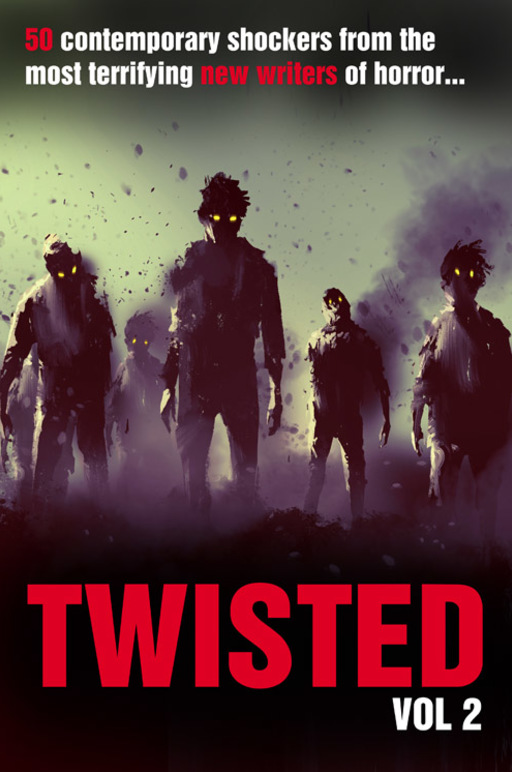 Twisted50 vol 2 // Book // collection of short stories
Currently accepting stories
Most Recent Blog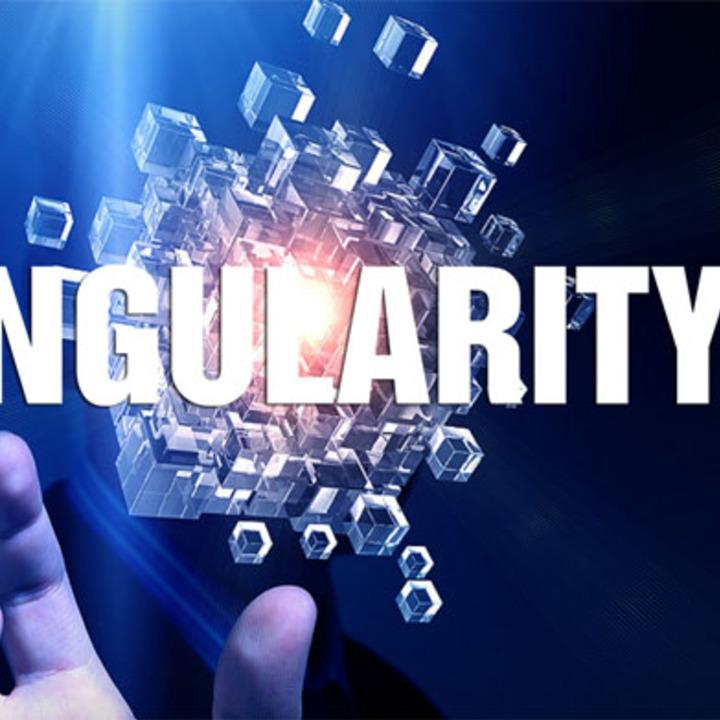 Quick update, we now have a website for The Singularity50. The stories are still, as you know, being read, re-read and judged. But do check out the site and if you would like to write a blog about your experiences and story for The Singularity, drop me a line with it and we will get it published on the site