Films that Inspired Me
Back to Future 1 & 2, Invasion of the Body Snatchers, Westworld, IT, Interview with the Vampire, The Omen
My Favorite Quote
"Nobody makes me bleed my own blood".
My Friends
About Me
Writer of sci-fi and horror, laced with dark humour and Talisker. Obsessed with near-future, alt world and pissing past boundaries of taste.
Proud to have collaborated on a #1 shared world novel Project Aspire for Wattpad with Hachette author Taran Matharu (The Summoner series), Jason Kucharik (about to launch his debut VOK) and Stephen Landry (Deep Darkness and lots of other creative stuff).
I am a member of the Talliston Writers' Circle (www.talliston.com), which is led by sci-fi author and cult leader John Trevillian.
My short story Bloated, won Most Twisted Tale in Twisted50 and I am finishing my a debut YA novel this year 'The Ever Winter' a dystopian piece reminiscent of The Road, The Book of Eli and The Edge of Tomorrow.
My Recent Work
Work I Really Enjoyed and Recommend
Work I have left feedback on (10 of 29)
Create
50

Live Projects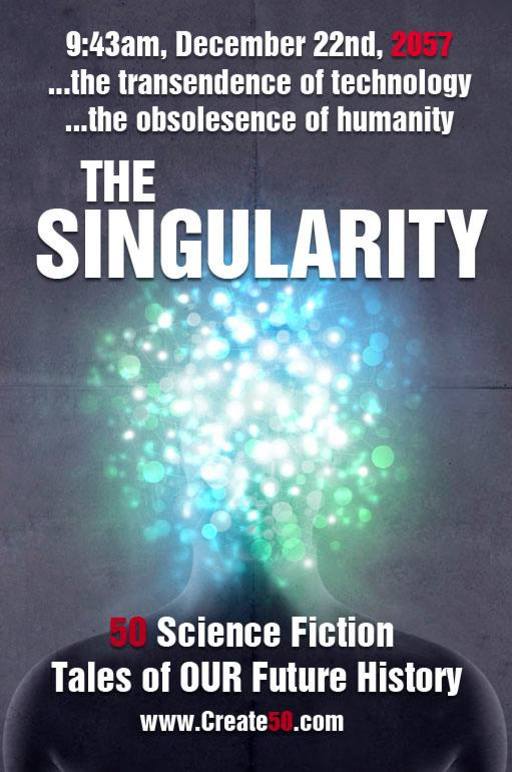 Singularity 50 // Book // collection of short stories
Currently accepting stories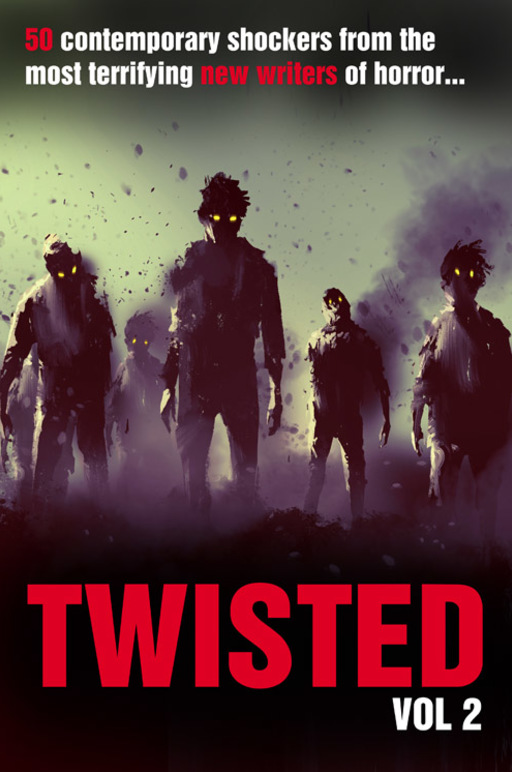 Twisted50 vol 2 // Book // collection of short stories
Currently accepting stories
Most Recent Blog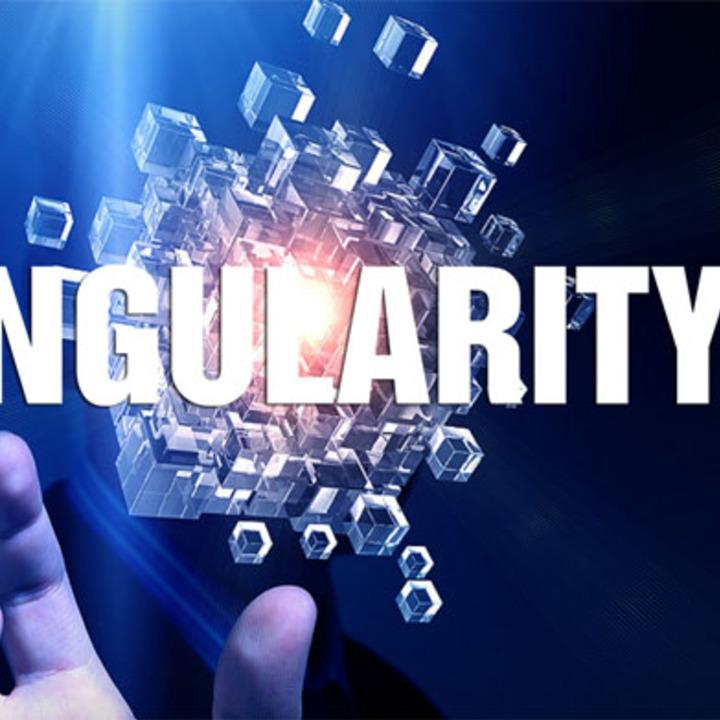 Quick update, we now have a website for The Singularity50. The stories are still, as you know, being read, re-read and judged. But do check out the site and if you would like to write a blog about your experiences and story for The Singularity, drop me a line with it and we will get it published on the site