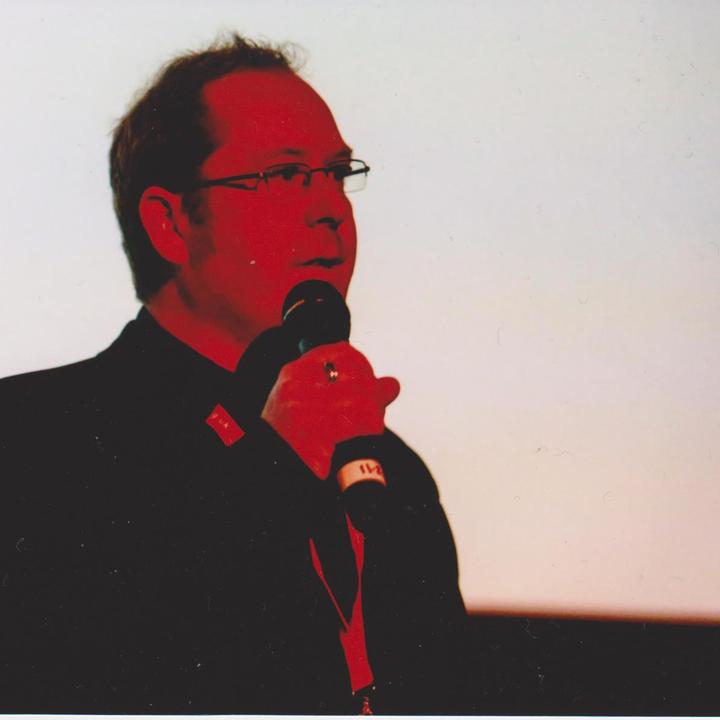 Paul Shearer
Writer, screenwriter, director.
I joined Create50 in 2015. I have reviewed 6 projects.
Writer, EIFF submissions viewer, director & screenwriter of the short film "South East Cleaning Services"
Films that Inspired Me
Jaws, Star Wars, Clerks, Fight Club, Pulp Fiction, Evil Dead 2, The Texas Chainsaw Massacre, Chasing Amy
My Favorite Quote
"It's only after we've lost everything that we're free to do anything"
My Friends
My Recent Work
Work I have left feedback on (6 of 6)
Create
50

Live Projects
Twisted50 vol 2 // Book // collection of short stories
Currently accepting stories
Most Recent Blog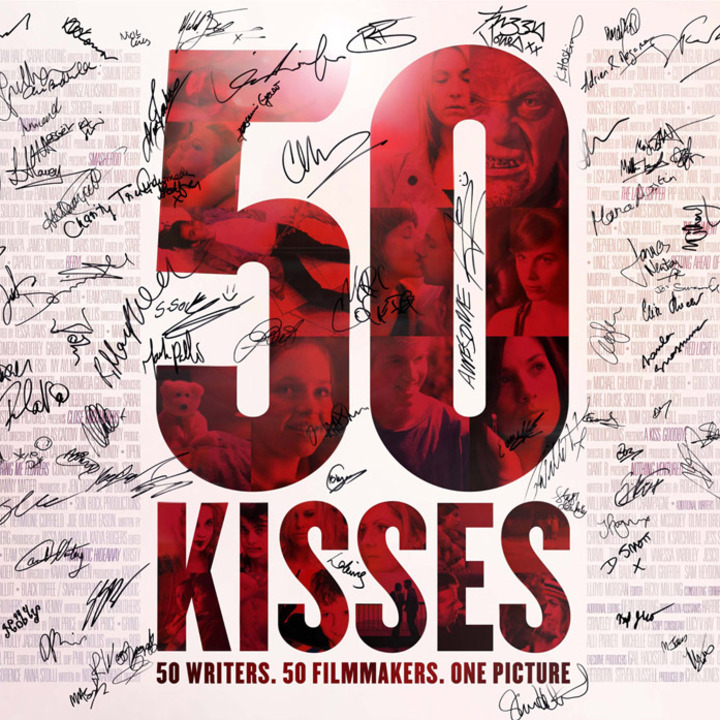 As a member of the Create50 commmunity, I want to invite you to a screening of 50 Kisses on valentines in Deptford. It will be a great night out and a chance to share the experience on the big screen.