Films that Inspired Me
The Warriors, Mad Max (original) , Dawn of The Dead, Trainspotting, Shallow Grave, Bell, Book and Candle,
My Favorite Quote
"All the animals come out at night - whores, skunk pussies, buggers, queens, fairies, dopers, junkies. Sick, venal."
About Me
Writer/Director/Producer and former film school talent scout with over 20 years experience in film and TV. I have credits on over 30 short films mainly as an Executive Producer, including the BAFTA nominated 'Bouncer' starring Paddy Considine and Ray Winstone. From 2005-2010 I was a talent scout for the National Film and Television School. Amongst my 'finds' were BAFTA winner Paul Wright, Jamie Stone and recent BAFTA nominee Andrea Harkin. In 2015 I set up BFilm Micro with fellow producer Pip Piper to make micro budget genre movies with a strong commercial appeal. We recently teamed up with international sales agent Moviehouse Entertainment on our proposed debut feature 'Augmental' a cyber-punk tech thriller.
My Recent Work
Work I Really Enjoyed and Recommend
Work I have left feedback on (6 of 6)
Create
50

Live Projects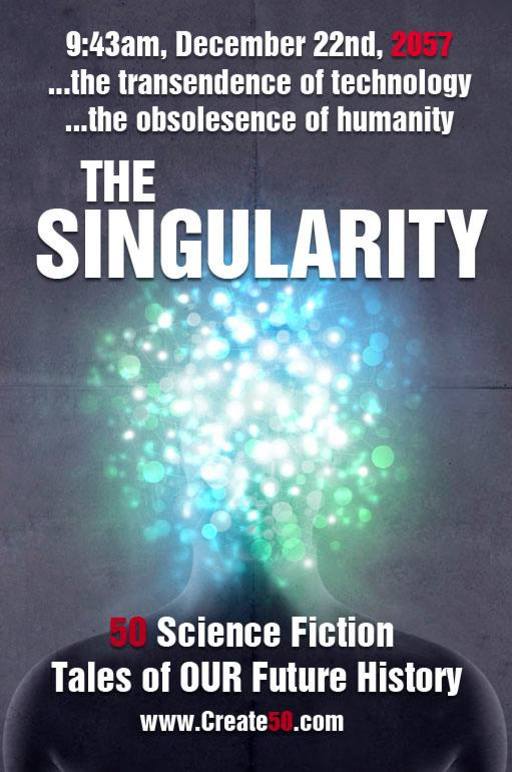 Singularity 50 // Book // collection of short stories
Currently accepting stories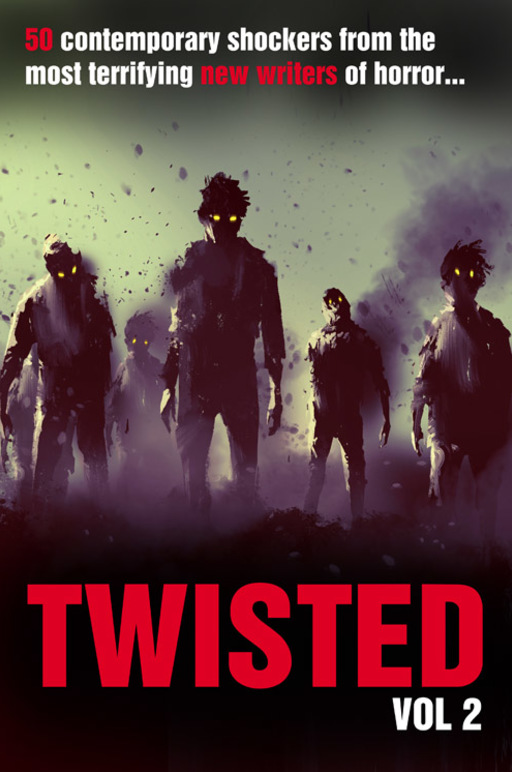 Twisted50 vol 2 // Book // collection of short stories
Currently accepting stories
Most Recent Blog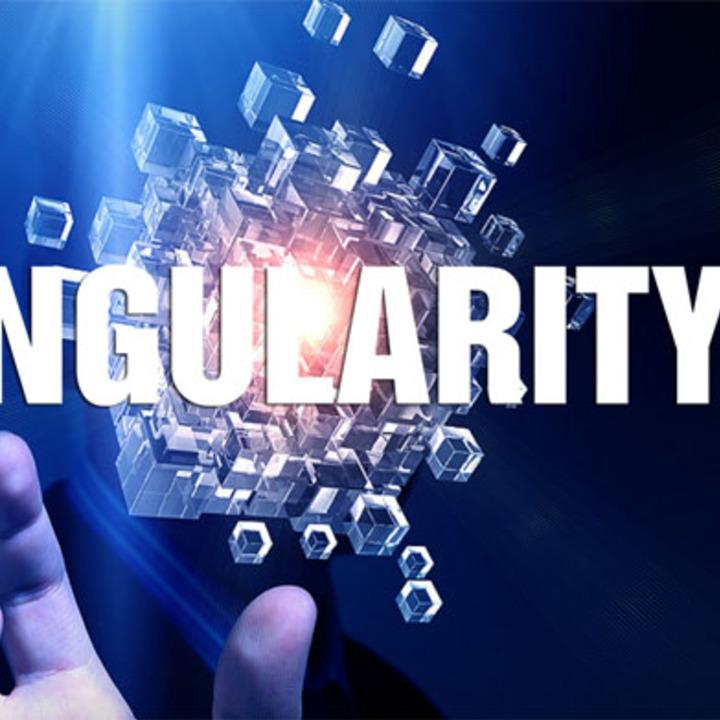 Quick update, we now have a website for The Singularity50. The stories are still, as you know, being read, re-read and judged. But do check out the site and if you would like to write a blog about your experiences and story for The Singularity, drop me a line with it and we will get it published on the site