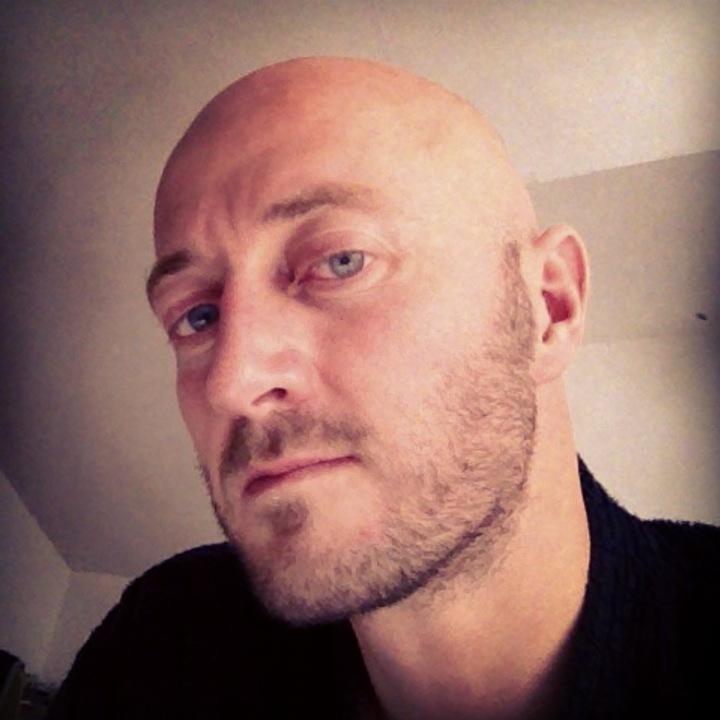 Nick Yates
Writer
I joined Create50 in 2015. I have reviewed 11 projects.
Hell raiser, stargazer, laser mazer, broken razor.
Films that Inspired Me
With Nail and I
My Favorite Quote
Right, here's the plan. First, we go in there and get wrecked, then we eat a pork pie, then we drop a couple of Surmontil-50's each, means we'll miss out on Monday and come up smiling Tuesday morning.
My Friends
About Me
Became disillusioned with journalism. Now I write for the simple pleasure and magic of seeing my imagination materialise on a page.
My Recent Work
Work I Really Enjoyed and Recommend
Work I have left feedback on (10 of 11)
Create
50

Live Projects
Twisted50 vol 2 // Book // collection of short stories
Currently accepting stories
Most Recent Blog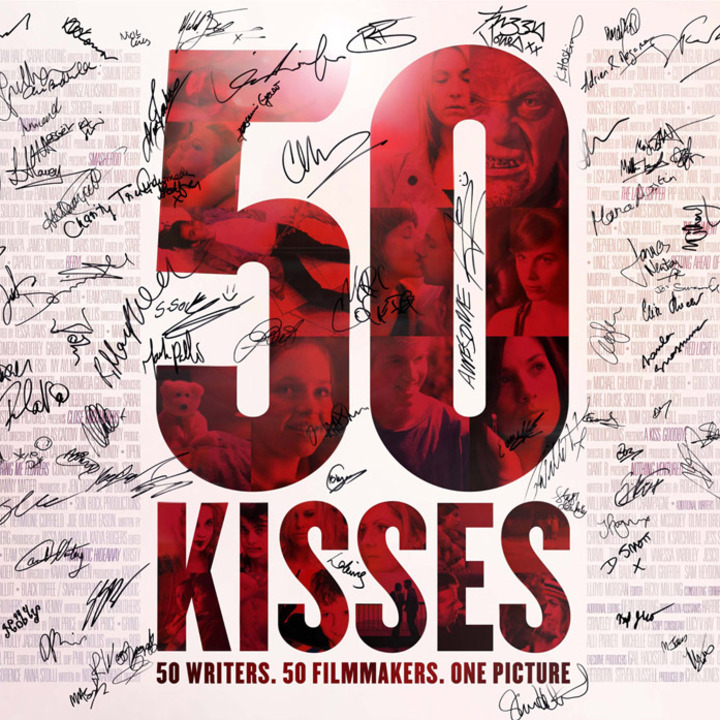 As a member of the Create50 commmunity, I want to invite you to a screening of 50 Kisses on valentines in Deptford. It will be a great night out and a chance to share the experience on the big screen.