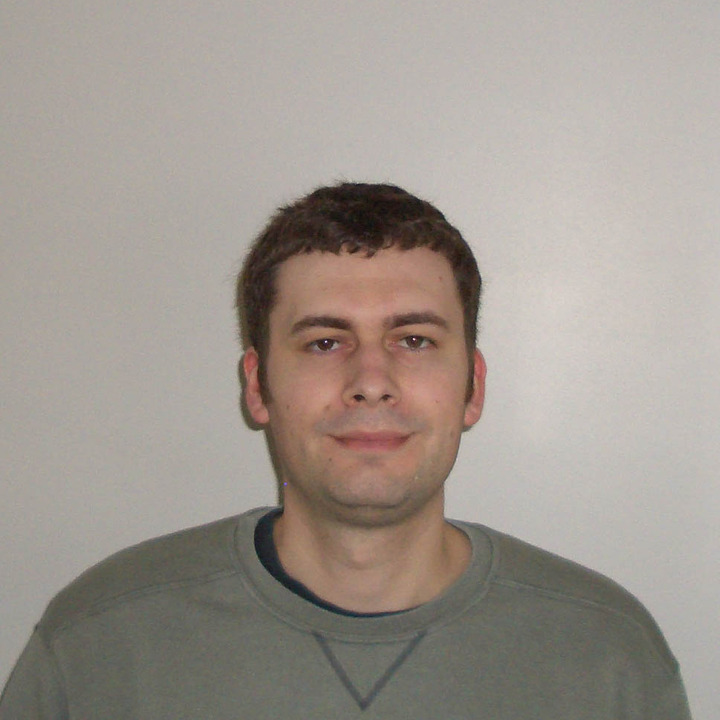 Mark Cowling

I joined Create50 in 2015. I have reviewed 13 projects.
Essex, England based writer
Films that Inspired Me
Fargo, Pulp Fiction, Seven Samurai... too many to mention. Most recently: What We Do In The Shadows
My Friends
About Me
Previous winner of the British Short Screenplay Competition. Writer of short film, The Other Me (2010). Material used on BBC Radio 4 and Radio 4 Extra sketch shows.
My Recent Work
Work I Really Enjoyed and Recommend
Work I have left feedback on (10 of 13)
Create
50

Live Projects
Twisted50 vol 2 // Book // collection of short stories
Currently accepting stories
Most Recent Blog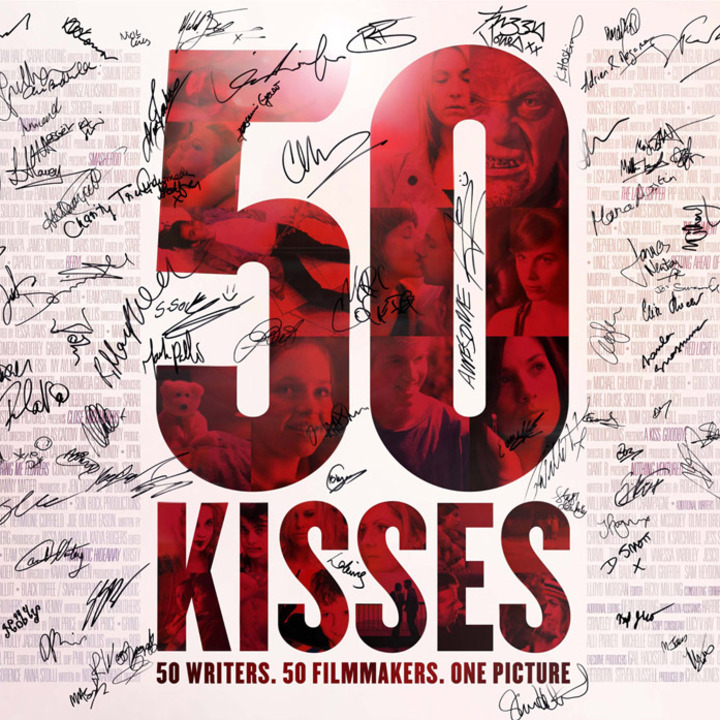 As a member of the Create50 commmunity, I want to invite you to a screening of 50 Kisses on valentines in Deptford. It will be a great night out and a chance to share the experience on the big screen.