Films that Inspired Me
Stand by me, shawshank, Usual suspects, green mile, Goodfellas, Lock stock, Star wars, Lord of the rings, Dusk till dawn.
My Favorite Quote
"I'm Brian... and so's my wife!"
My Friends
About Me
Having not been diagnosed with Dyslexia until the age of 33, I found school frustrating, and left me directionless.
At the age of 19 I found myself in the armed forces, serving in a few locations around the world, seeing behind the scenes, if you will.
I then drifted around various jobs and experiences, which would prove fruitful in my later years, owing to the main charectors I have encountered..
At the age of 27 I Joined the London fire brigade and met my sole mate.
The discovery of my dyslexia opened my eyes to a whole new world, one I'm still coming to grips with.
My Recent Work
Work I Really Enjoyed and Recommend
Work I have left feedback on (10 of 66)
Create
50

Live Projects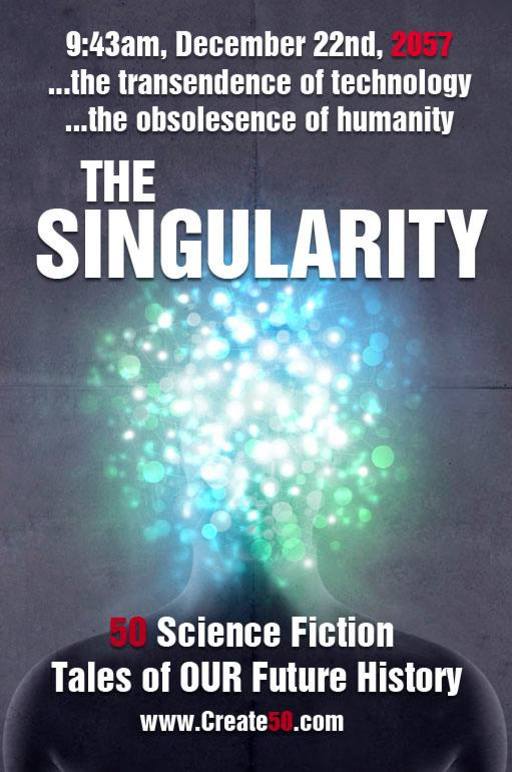 Singularity 50 // Book // collection of short stories
Currently accepting stories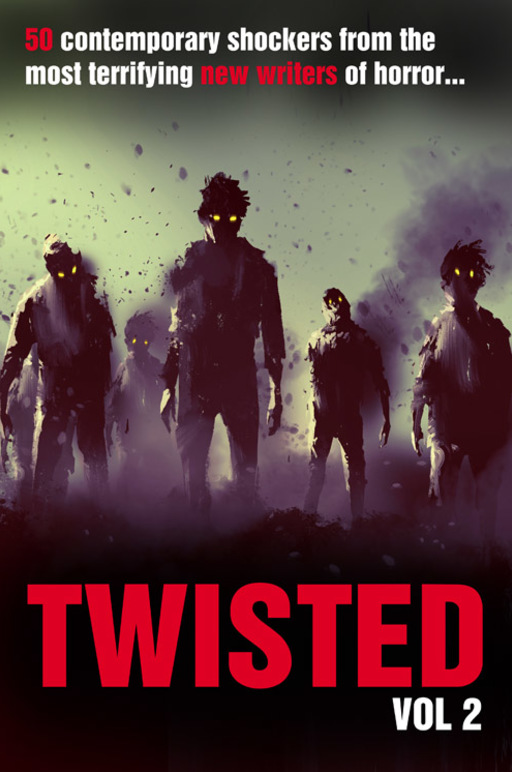 Twisted50 vol 2 // Book // collection of short stories
Currently accepting stories
Most Recent Blog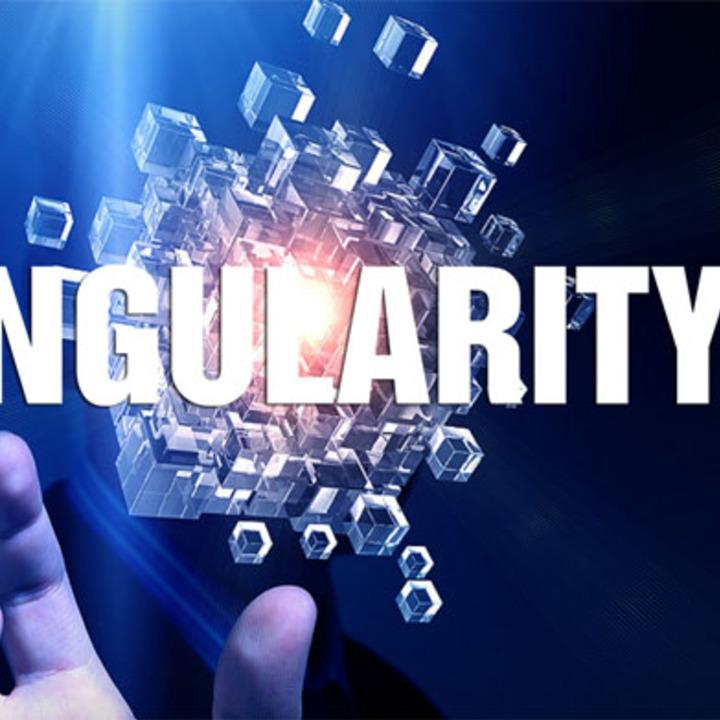 Quick update, we now have a website for The Singularity50. The stories are still, as you know, being read, re-read and judged. But do check out the site and if you would like to write a blog about your experiences and story for The Singularity, drop me a line with it and we will get it published on the site