Films that Inspired Me
Stand by me, shawshank, Usual suspects, green mile, Goodfellas, Lock stock, Star wars, Lord of the rings, Dusk till dawn.
My Favorite Quote
"I'm Brian... and so's my wife!"
My Friends
About Me
Having not been diagnosed with Dyslexia until the age of 33, I found school frustrating, and left me directionless.
At the age of 19 I found myself in the armed forces, serving in a few locations around the world, seeing behind the scenes, if you will.
I then drifted around various jobs and experiences, which would prove fruitful in my later years, owing to the man charectors I have encountered..
At the age of 27 I Joined the London fire brigade and met my sole mate.
The discovery of my dyslexia opened my eyes to a whole new world, one I'm still coming to gris with.
My Recent Work
Work I Really Enjoyed and Recommend
Work I have left feedback on (10 of 28)
Create
50

Live Projects
Twisted50 vol 2 // Book // collection of short stories
Currently accepting stories
Most Recent Blog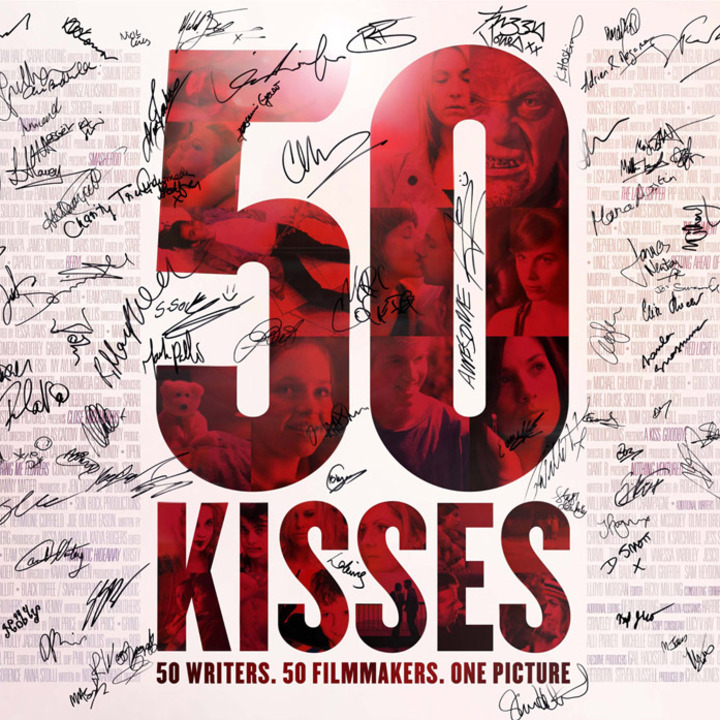 As a member of the Create50 commmunity, I want to invite you to a screening of 50 Kisses on valentines in Deptford. It will be a great night out and a chance to share the experience on the big screen.