Films that Inspired Me
The Princess Bride, The Crow, The Shawshank Redemption, It Follows, An American Werewolf in London, The Dark Crystal
My Favorite Quote
If the people we love are stolen from us, the way to have them live on is to never stop loving them. Buildings burn, people die, but real love is forever. -The Crow
My Friends
About Me
I have been writing since the age of 19 and really enjoy experimenting in different genres and styles. I have self-published several books including a horror story anthology, a YA 'novel in four parts,' a sci-fi novel and several children's picture books.
In 2014 a series of my comedic monologues - After the Wipe - was performed at King's Arms, Salford, as part of the Manchester Fringe Festival.
In 2015 a screenwriter approached me about adapting one of my short stories, and together (with a lot of guidance on his part) we worked on turning it into a feature screenplay that made it into the top 2% of the Bluecat Screenplay Competition. Now I have the screenwriting bug, I've written a horror feature, a family adventure and several shorts. One such short, Dead Fly Pie, (https://www.youtube.com/watch?v=TkBe2tBjKkI) has been made into a film by students at Leeds Beckett University. I look forward to creating more and hopefully one day seeing my name as the credits roll in a cinema.
My Recent Work
Work I Really Enjoyed and Recommend
Work I have left feedback on (8 of 8)
Create
50

Live Projects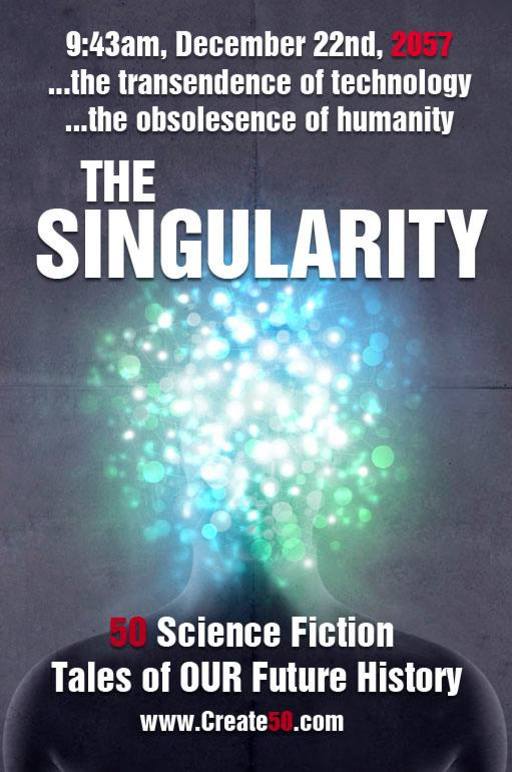 Singularity 50 // Book // collection of short stories
Currently accepting stories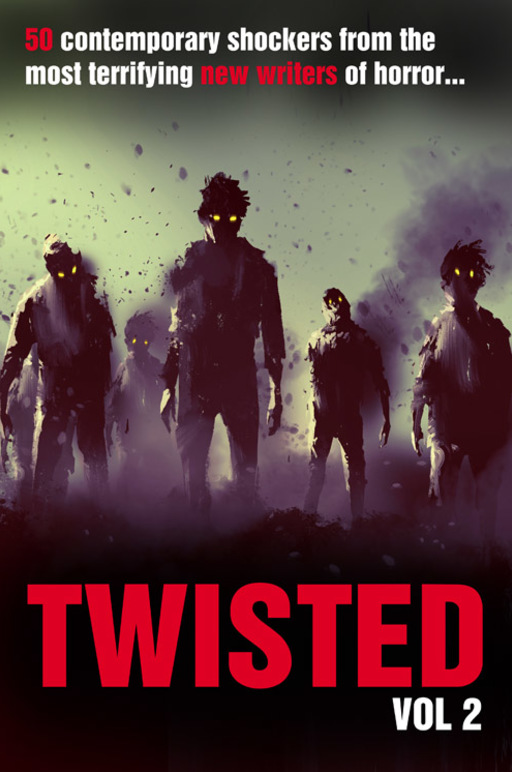 Twisted50 vol 2 // Book // collection of short stories
Currently accepting stories
Most Recent Blog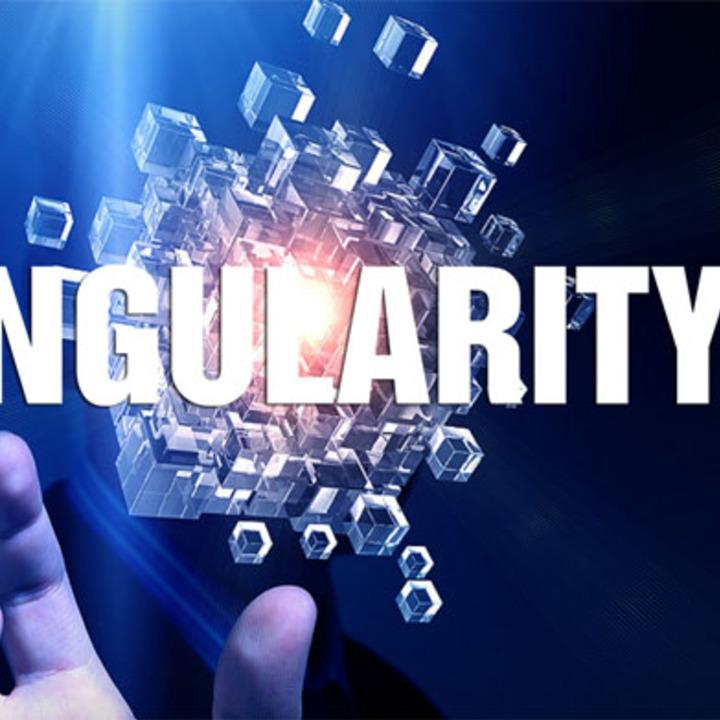 Quick update, we now have a website for The Singularity50. The stories are still, as you know, being read, re-read and judged. But do check out the site and if you would like to write a blog about your experiences and story for The Singularity, drop me a line with it and we will get it published on the site