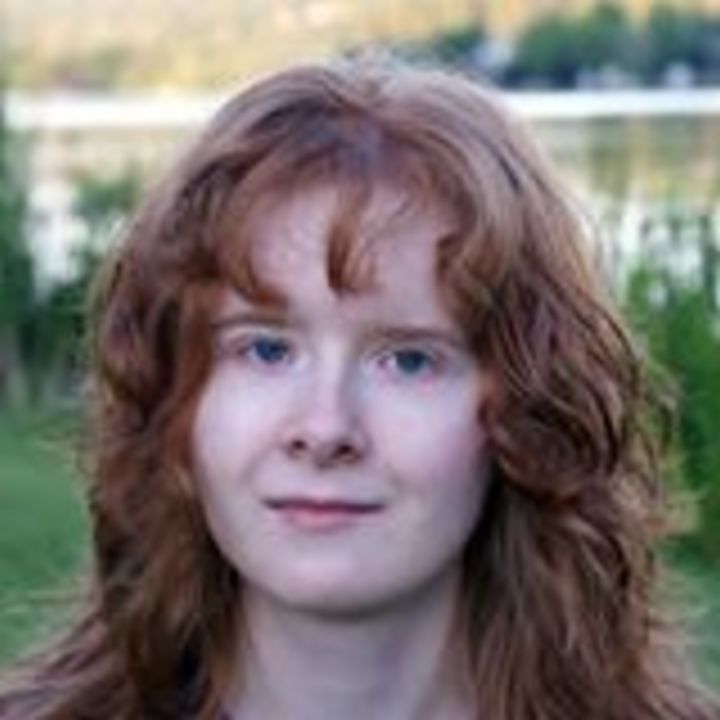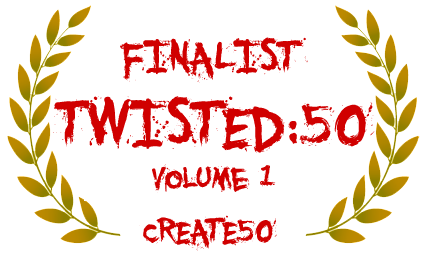 Juliet Sneed

I joined Create50 in 2015. I have reviewed 38 projects.
I devour books as if my life depends on it.
Films that Inspired Me
Arsenic and Old Lace, Kind Hearts and Coronets, Rear Window, The Illusionist.
My Favorite Quote
Arsenic and Old Lace: " Aunt Martha: For a gallon of elderberry wine, I take one teaspoon full of arsenic, then add half a teaspoon full of strychnine, and then just a pinch of cyanide. Mortimer Brewster: Hmm. Should have quite a kick."
My Friends
About Me
I have a BA in psychology. My favorite part was Abnormal Psych (all those fascinating disorders!). I love books, swimming, and writing highly peculiar stories. I live in Grass Valley, a small town in the foothills of California (yes: I live in the sort of place horror novelists always set their tales...Though my town is rather like Mayberry).
My Recent Work
Work I Really Enjoyed and Recommend
Work I have left feedback on (10 of 38)
Create
50

Live Projects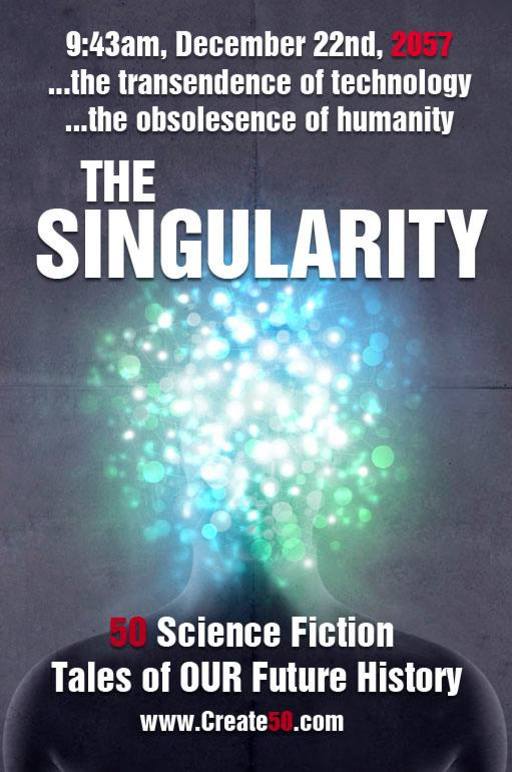 Singularity 50 // Book // collection of short stories
Currently accepting stories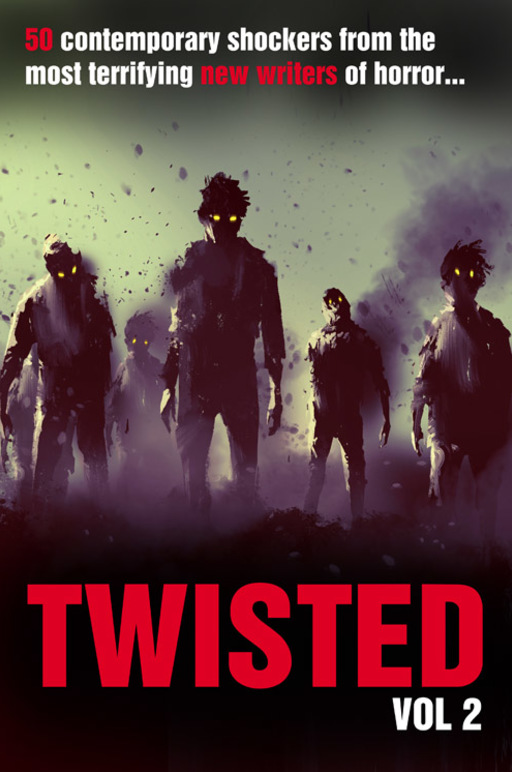 Twisted50 vol 2 // Book // collection of short stories
Currently accepting stories
Most Recent Blog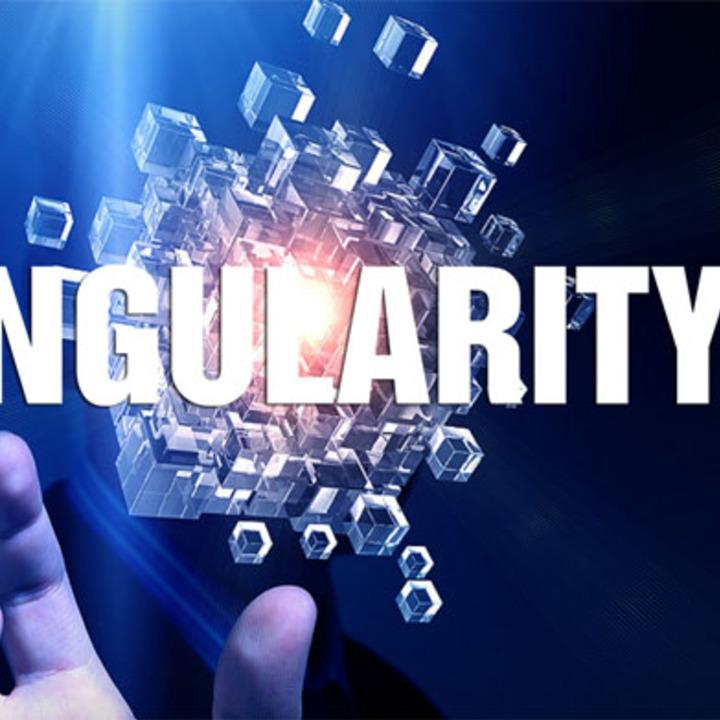 Quick update, we now have a website for The Singularity50. The stories are still, as you know, being read, re-read and judged. But do check out the site and if you would like to write a blog about your experiences and story for The Singularity, drop me a line with it and we will get it published on the site