About Me
I spent most of my career writing technical papers of one sort or another, initially as an academic and then as a IT architect and system designer. I've achieved minor fame worldwide in a very specific technical area as the author of a simple questionnaire which can be used to measure the usability of all sorts of systems (called, rather prosaically, the System Usability Scale). But I've also written academic papers about psychophysics, decision support, fault diagnosis. display design, medical decision making, usability engineering, and a host of other things. For an even longer time, I spent most of my time designing IT systems for a variety of clients, with some of the more interesting ones being in the news gathering and publishing area.
Once I decided that I couldn't stand the world of corporate BS any more, I started to write for my own amusement, decamped to rural Suffolk, and now I write short stories, which I hope amuse others (at least they amuse me, anyway). I've self-published some stories which I used to raise money for the Red Cross. I'm also exploring the East Anglian rivers, one by one, but as the winter draws on, that should free up more writing time....
My Recent Work
Work I have left feedback on (6 of 6)
Create
50

Live Projects
Twisted50 vol 2 // Book // collection of short stories
Currently accepting stories
Most Recent Blog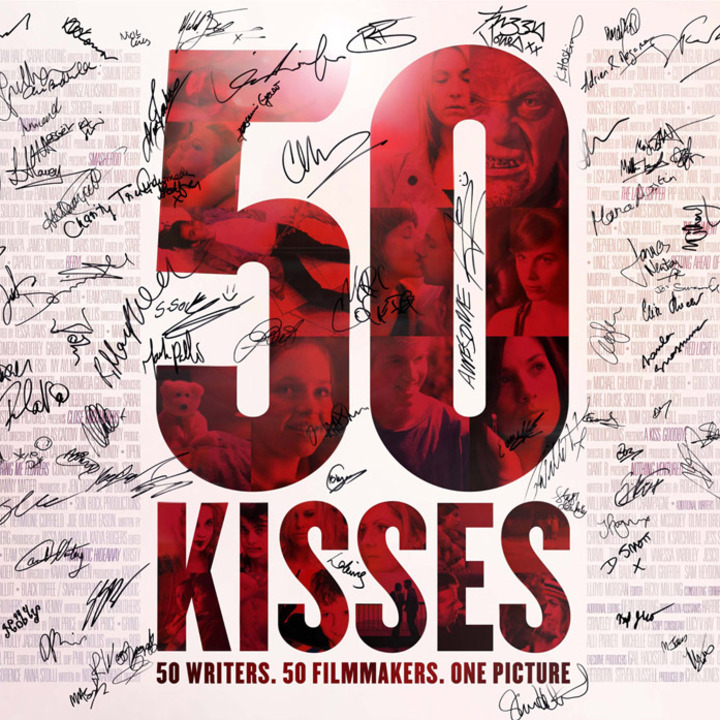 As a member of the Create50 commmunity, I want to invite you to a screening of 50 Kisses on valentines in Deptford. It will be a great night out and a chance to share the experience on the big screen.