Films that Inspired Me
When Harry Met Sally, The Adventures of Robin Hood, The Man in Grey, The Wicked Lady
My Favorite Quote
"it's a nice kind of not sleeping!" Lady Marion in The Adveutres of Robin Hood.
My Friends
About Me
Inspired by everything and anything, Jenny combines her past experiences as an archaeologist, university tutor, cheese seller, newsagent, hat maker,, and data clerk, with the sights and sounds of everyday life, to weave her tales. Her first romance novel, Another Cup of Coffee (Accent Press), became a Kindle best seller. Her Cornish romance, Abi's House, hit no.1 in the Amazon Romance, Contemporary Fiction, and Women's Fiction charts, and is still flying high in the charts.
As Jennifer Ash, her first medieval mystery, The Outlaw's Ransom came out in Dec 2016
As Kay Jaybee, she has been writing erotica for 12 yrs, even beating EL James to the Best Erotica Writer of the Year award in 2015.
My Recent Work
Work I have left feedback on (4 of 4)
Create
50

Live Projects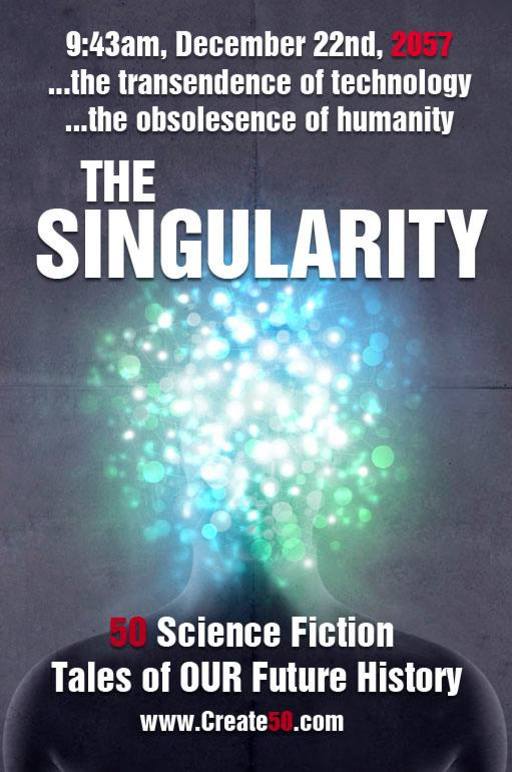 Singularity 50 // Book // collection of short stories
Currently accepting stories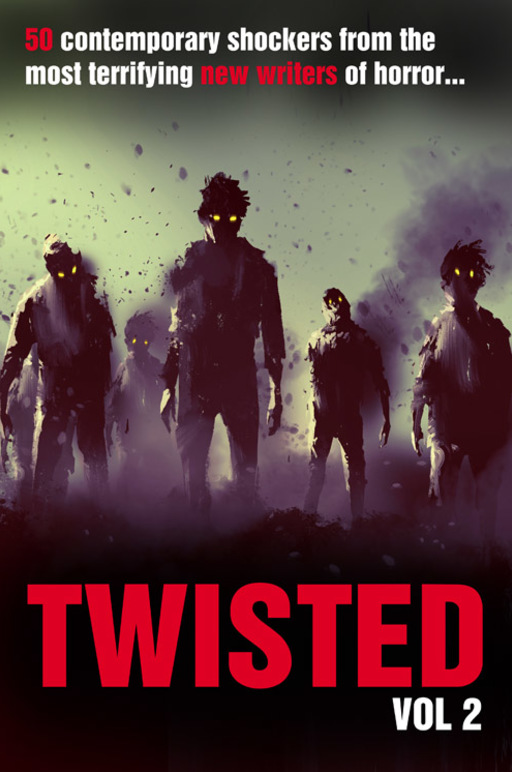 Twisted50 vol 2 // Book // collection of short stories
Currently accepting stories
Most Recent Blog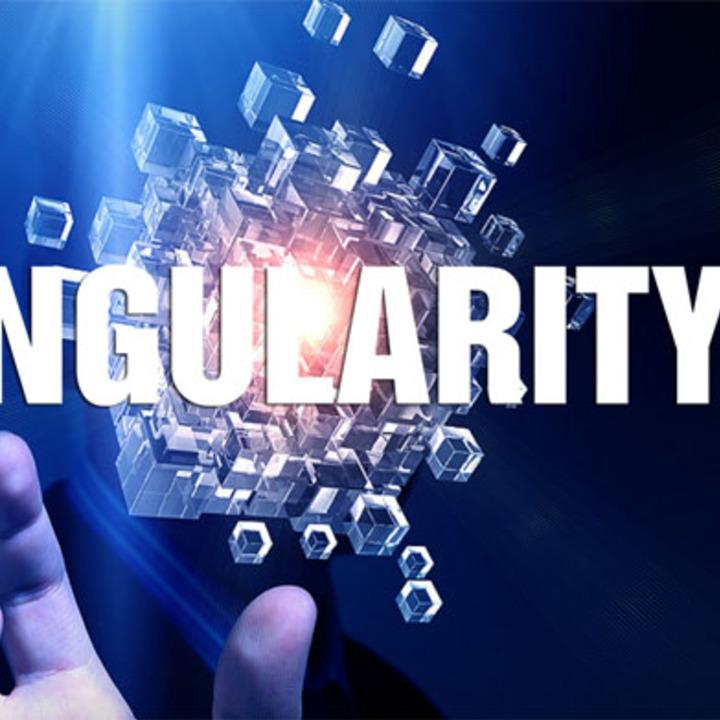 Quick update, we now have a website for The Singularity50. The stories are still, as you know, being read, re-read and judged. But do check out the site and if you would like to write a blog about your experiences and story for The Singularity, drop me a line with it and we will get it published on the site