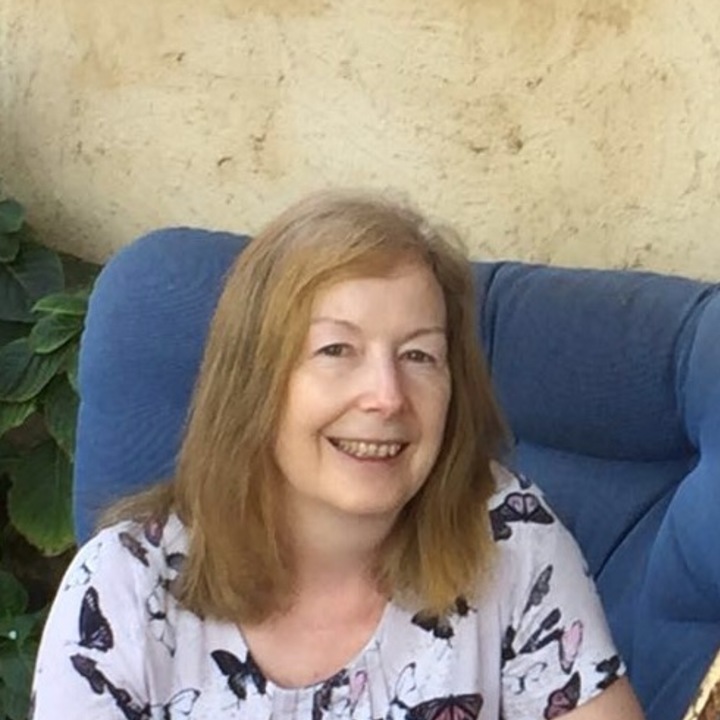 Jane Badrock (Jane de Bond)
Writer, gardener, painter and decorator.
I joined Create50 in 2016. I have reviewed 161 projects.
Spent my youth watching and reading horror, now addicted to writing.
Films that Inspired Me
Butch Cassidy and the Sundance Kid and The Exorcist
My Favorite Quote
I got vision and the rest of the world wears bifocals
My Friends
About Me
I qualified as an accountant years ago then more recently went to art school. I got into writing fiction a few years ago, initially after attempting to write a script. I've now written several novels (unpublished) and am currently working on a low budget thriller script.
My Recent Work
Work I Really Enjoyed and Recommend
Work I have left feedback on (10 of 161)
Create
50

Live Projects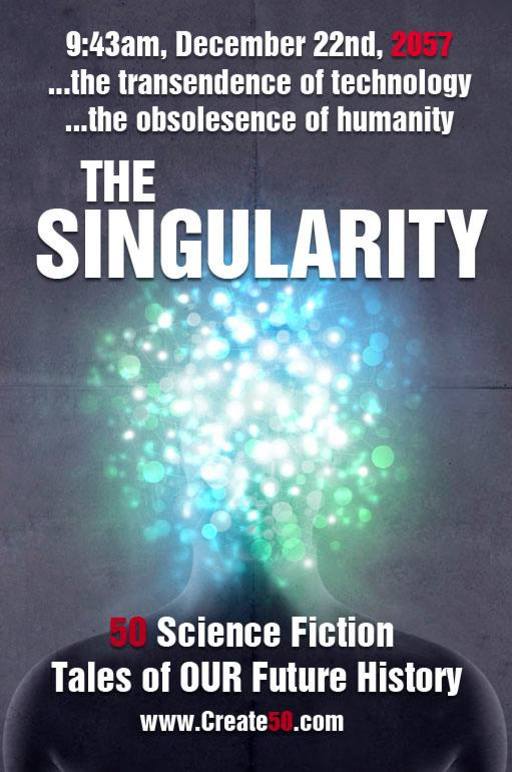 Singularity 50 // Book // collection of short stories
Currently accepting stories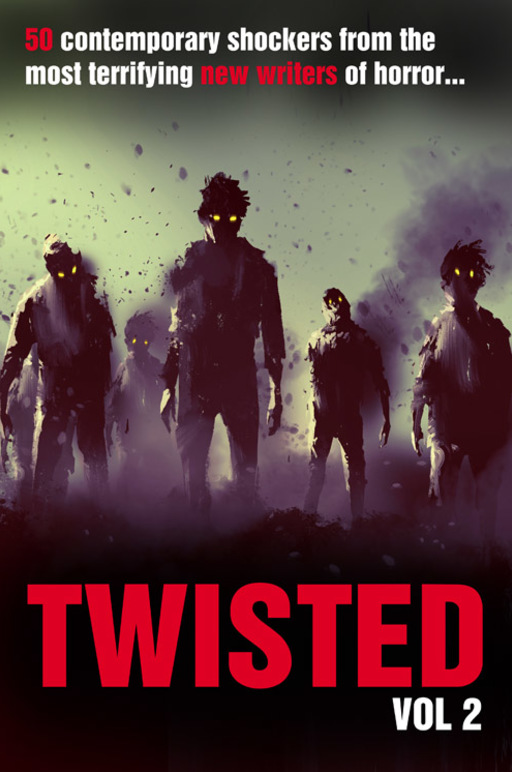 Twisted50 vol 2 // Book // collection of short stories
Currently accepting stories
Most Recent Blog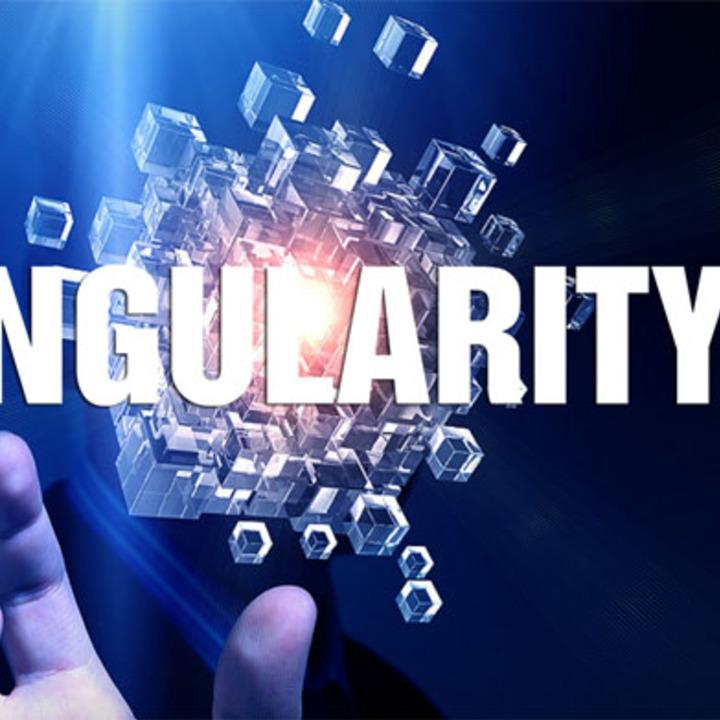 Quick update, we now have a website for The Singularity50. The stories are still, as you know, being read, re-read and judged. But do check out the site and if you would like to write a blog about your experiences and story for The Singularity, drop me a line with it and we will get it published on the site