About Me
I started writing stories as soon as I could pick up a pencil and I've never stopped. The first picture book I ever wrote was called 'Attack of the Killer Wheelie Bins' and was about wheelie bins getting sick of people stuffing them with rubbish and so they started eating people! Another story I remember writing at primary school was about two kids who fell down a pit and were eaten alive by a beast. It was graphic and the teacher was concerned and called my mother in. It was decided I had a wild imagination and no intervention was needed. Phew!
My first published work was a picture book called 'Curly from Shirley.' Curly was created to raise money for The Red Cross Earthquake Appeal. It went to number four on the national bestseller list and was recognised by New Zealand Post, 'Getting Kiwis Reading,' with the opening lines being picked as a favourite and printed on coffee mugs along with Victoria M Azaro's stunning illustrations.
My second published work is a short story that was a finalist for Twisted50. I changed the name and doubled the word count and 'London's Crawling' won a place in the Dark Minds charity anthology. It was also shortlisted for the SJV Award.
My dystopian debut novel will be published by Bloodhound Books in autumn 2017 and my agent is working hard to find a home for my YA paranormal romance. I write speculative fiction and I'm currently involved in an exciting dystopian/sci-fi project with six hugely talented writers, it's called The Anthropocene Chronicles.
I also write articles for Bang2write and Lucy V Hay's author site.
My Recent Work
Work I Really Enjoyed and Recommend
Work I have left feedback on (10 of 52)
Create
50

Live Projects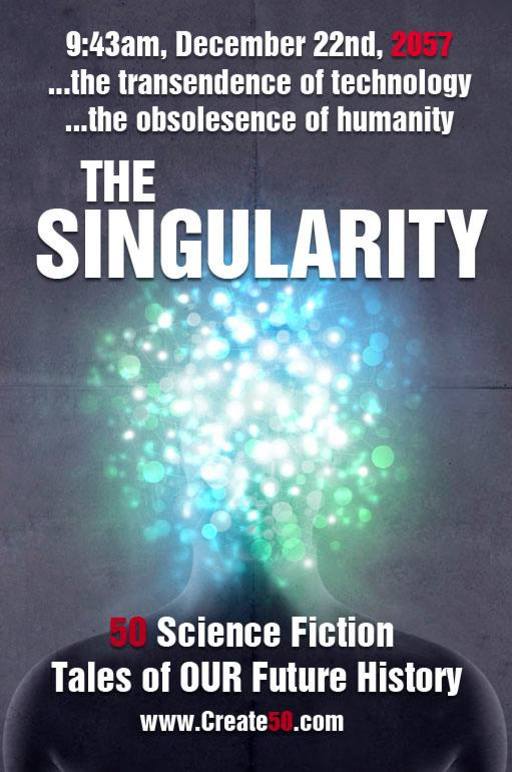 Singularity 50 // Book // collection of short stories
Currently accepting stories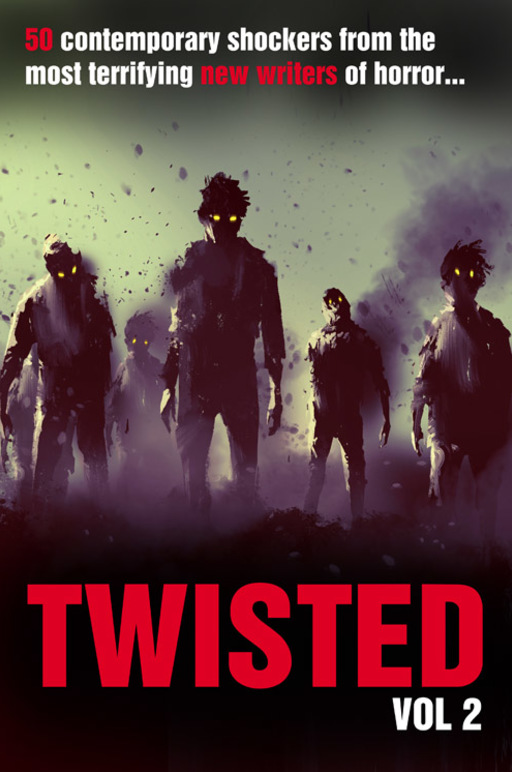 Twisted50 vol 2 // Book // collection of short stories
Currently accepting stories
Most Recent Blog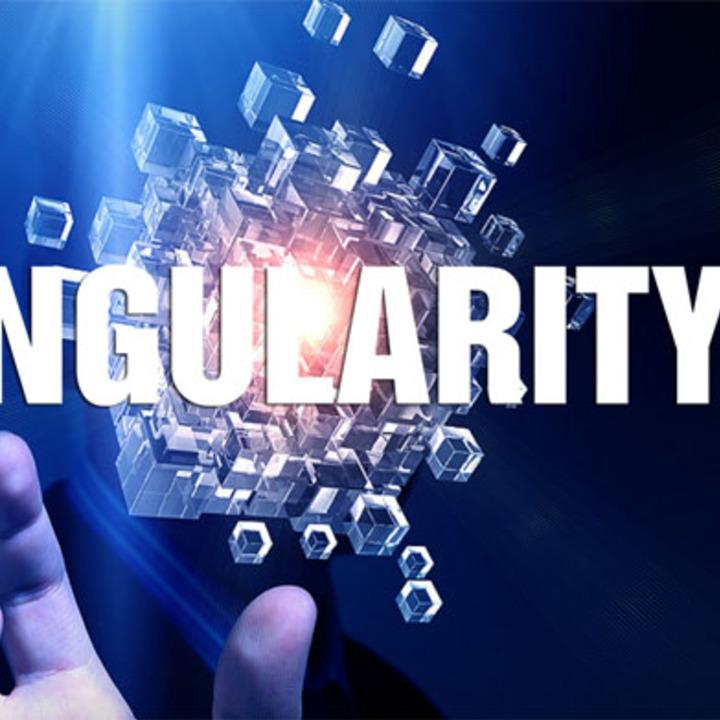 Quick update, we now have a website for The Singularity50. The stories are still, as you know, being read, re-read and judged. But do check out the site and if you would like to write a blog about your experiences and story for The Singularity, drop me a line with it and we will get it published on the site