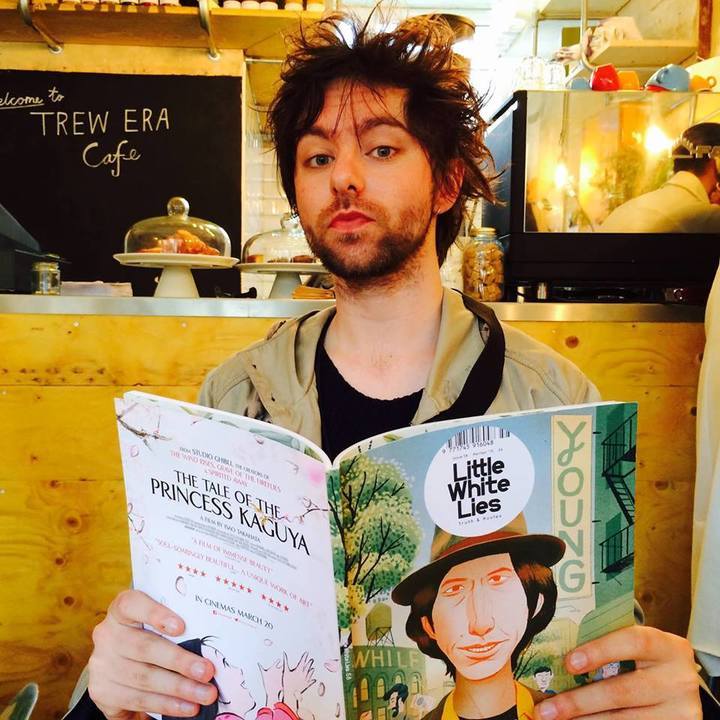 Drew Lovell (Drew Lovell)
Writer
I joined Create50 in 2016. I have reviewed 9 projects.
Writer. Doltish thinker. Smeghead.
Films that Inspired Me
Anything by Wes Anderson.
My Favorite Quote
It's never too late, unless it is.
My Friends
About Me
Musician with 2 solo albums. Now a writer and loving it. Debut novel 'The Depressed Life Coach' out now on Amazon. Lots more stuff in the pipeline.
My Recent Work
Work I Really Enjoyed and Recommend
Work I have left feedback on (9 of 9)
Create
50

Live Projects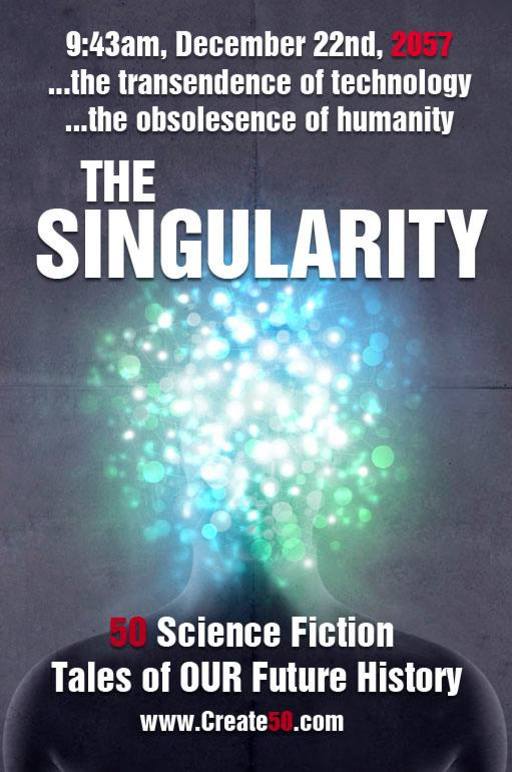 Singularity 50 // Book // collection of short stories
Currently accepting stories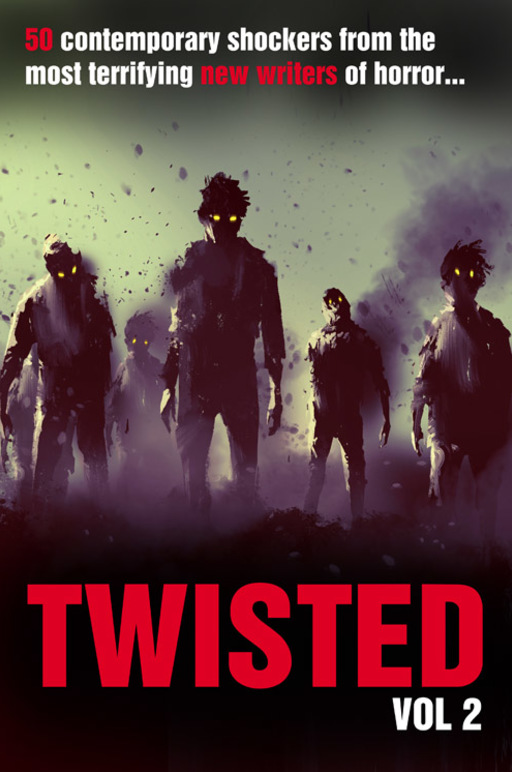 Twisted50 vol 2 // Book // collection of short stories
Currently accepting stories
Most Recent Blog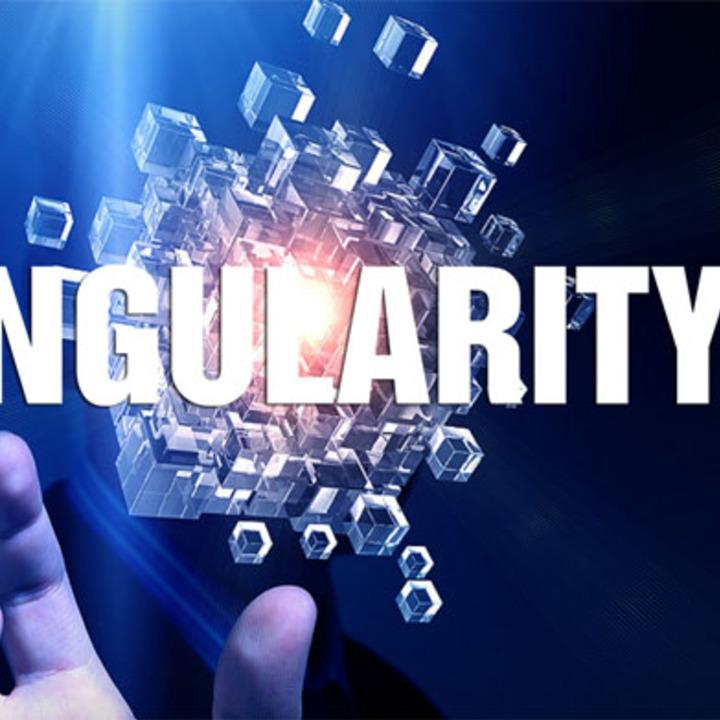 Quick update, we now have a website for The Singularity50. The stories are still, as you know, being read, re-read and judged. But do check out the site and if you would like to write a blog about your experiences and story for The Singularity, drop me a line with it and we will get it published on the site