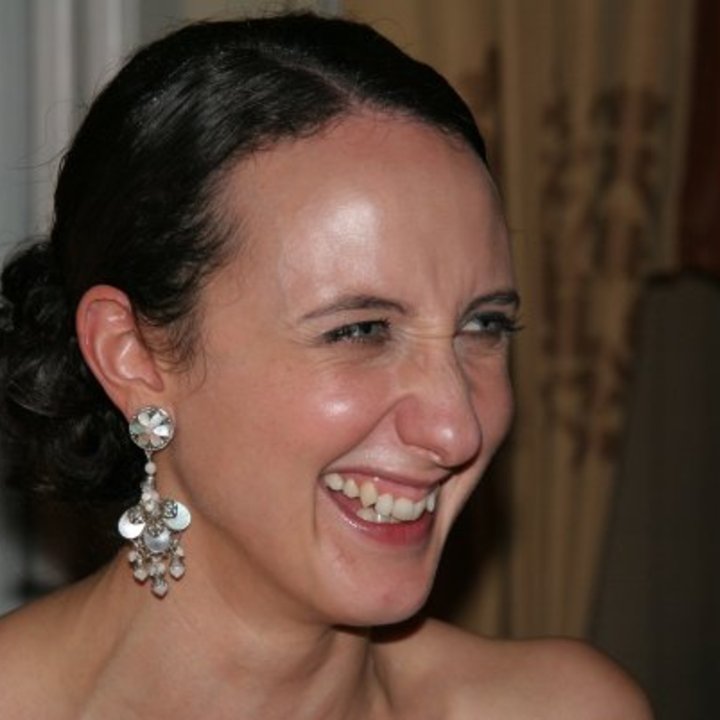 Cristina Palmer Romero
Blogger and writer of all things dark and sexual
I joined Create50 in 2015. I have reviewed 94 projects.
I am fascinated by what makes people tick, by their sexual identity and by their darkness.
Films that Inspired Me
Moulin Rouge, Alien, Breakfast Club, Sleepy Hollow, The Hunt, Priscilla Queen of the Desert, Dangerous Liasons.......tons of films have inspired me along the way.
My Favorite Quote
It Is Beyond My Control
My Friends
About Me
During my teens and early 20's I focused on working with people with learning disabilities and mental health, devising and implementing learning programmes in day care centres and care homes.
I then moved into television, working as a production coordinator and production manager on prime time shows.
In my mid 30's I moved to Spain, to have a little family and work on my creative skills.
I am still in Spain now and plugging away at my writing.
My Recent Work
Work I have left feedback on (10 of 94)
Create
50

Live Projects
Twisted50 vol 2 // Book // collection of short stories
Currently accepting stories
Most Recent Blog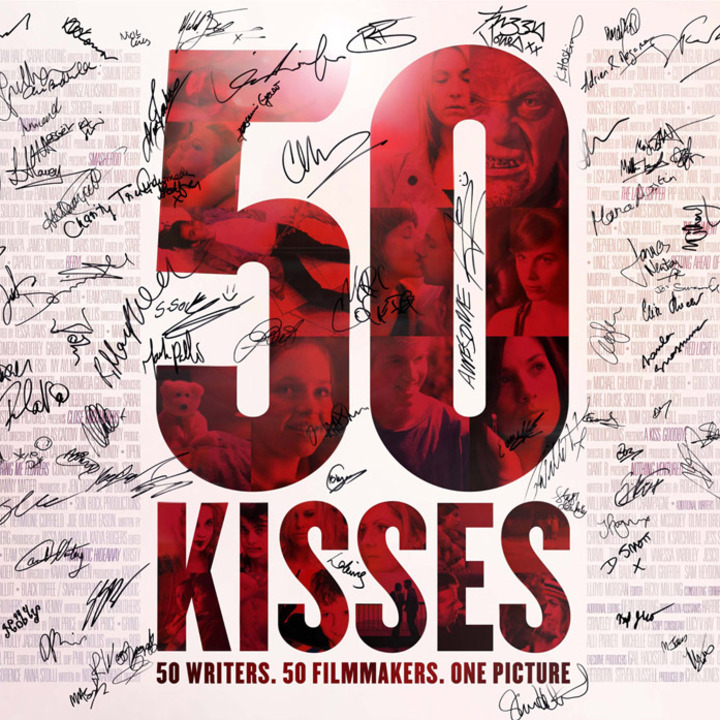 As a member of the Create50 commmunity, I want to invite you to a screening of 50 Kisses on valentines in Deptford. It will be a great night out and a chance to share the experience on the big screen.