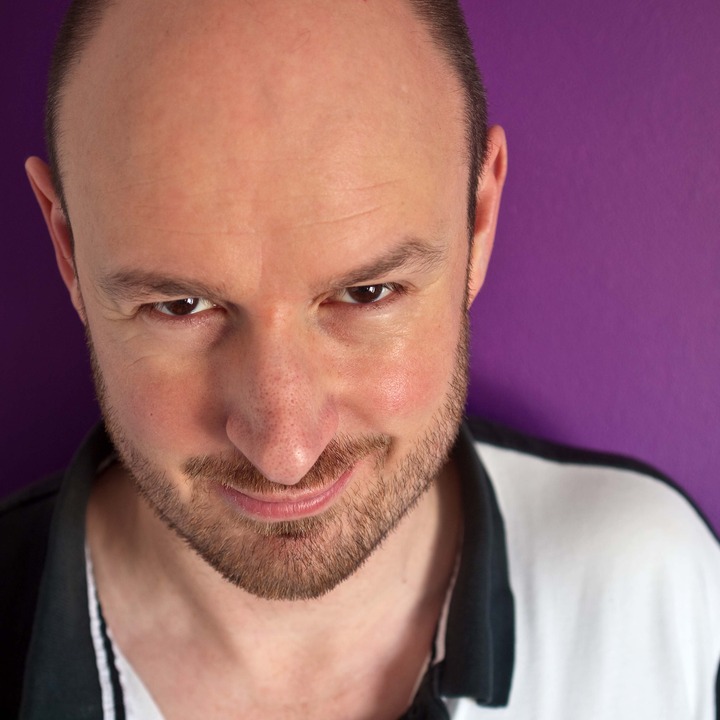 Christopher Stanley
Internal Communication Professional
I joined Create50 in 2015. I have reviewed 72 projects.
Singer, songwriter, published author, photographer, internal communication professional, husband, father and James Bond's brother.
Films that Inspired Me
The Social Network, Wonder Boys, Fight Club, Dangerous Liaisons
My Favorite Quote
"As with every other science, the first thing you must learn is to call everything by its proper name."
My Friends
About Me
I'm a member of the Bath Company of Writers with three short stories published in 2015 and one accepted for publication so far in 2016. I released my debut album 'Americana' in 2014 and my new single 'James Bond's Brother' was recently played on BCFM.
My Recent Work
Work I Really Enjoyed and Recommend
Work I have left feedback on (10 of 72)
Create
50

Live Projects
Twisted50 vol 2 // Book // collection of short stories
Currently accepting stories
Most Recent Blog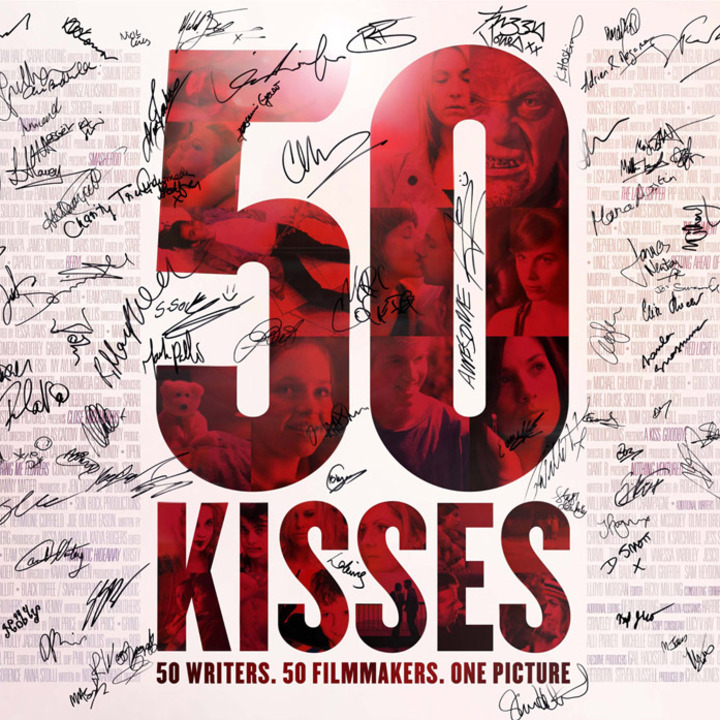 As a member of the Create50 commmunity, I want to invite you to a screening of 50 Kisses on valentines in Deptford. It will be a great night out and a chance to share the experience on the big screen.