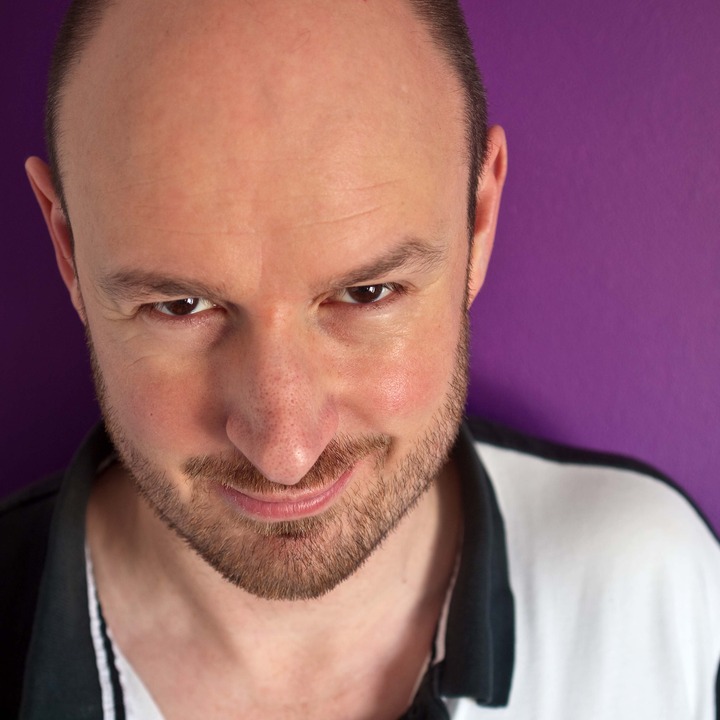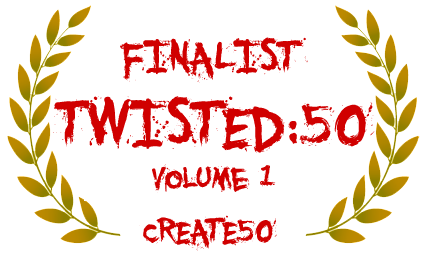 Christopher Stanley
Internal Communication Professional
I joined Create50 in 2015. I have reviewed 129 projects.
Author, reader, singer, songwriter, internal communication professional, husband, father and James Bond's brother.
Films that Inspired Me
The Social Network, Wonder Boys, Fight Club, Dangerous Liaisons, Wall-E
My Favorite Quote
"As with every other science, the first thing you must learn is to call everything by its proper name."
My Friends
About Me
I'm a member of the Bath Company of Writers with nineteen stories accepted for publication so far in 2017, including two competition winners (The Molotov Cocktail's 'Flash Rage' competition and ZeroFlash's 'Trolls and Bridges' competition), three runners-up (Corvus Review's 'Sudden Fiction' competition, Retreat West's green-themed quarterly flash competition, and The Short Story's quarterly flash competition) and two stories finishing in 3rd place (the Infernal Clock's 'Infernal Flash' competition, and To Hull & Back's annual humorous short story contest).
Check out my Twisted50 blog on the fascinating history of the horror anthology here:
https://www.twisted50.com/2017/06/02/a-proud-history-of-horror-anthologies-by-christopher-stanley/
My Recent Work
Work I Really Enjoyed and Recommend
Work I have left feedback on (10 of 129)
Create
50

Live Projects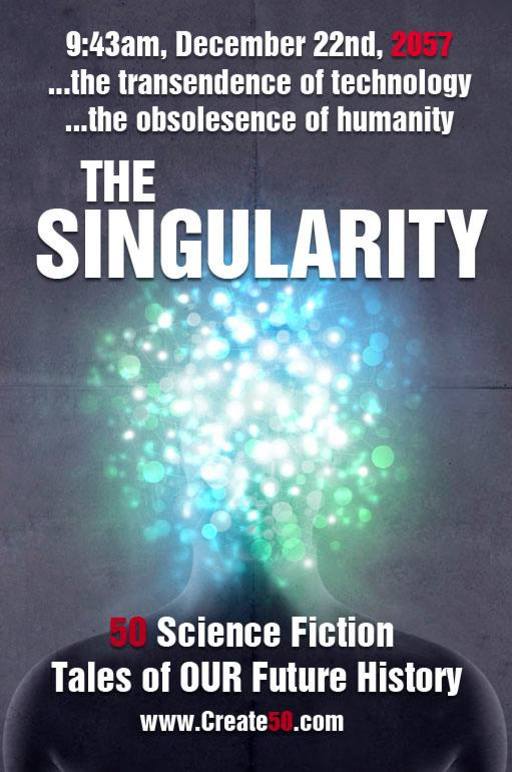 Singularity 50 // Book // collection of short stories
Currently accepting stories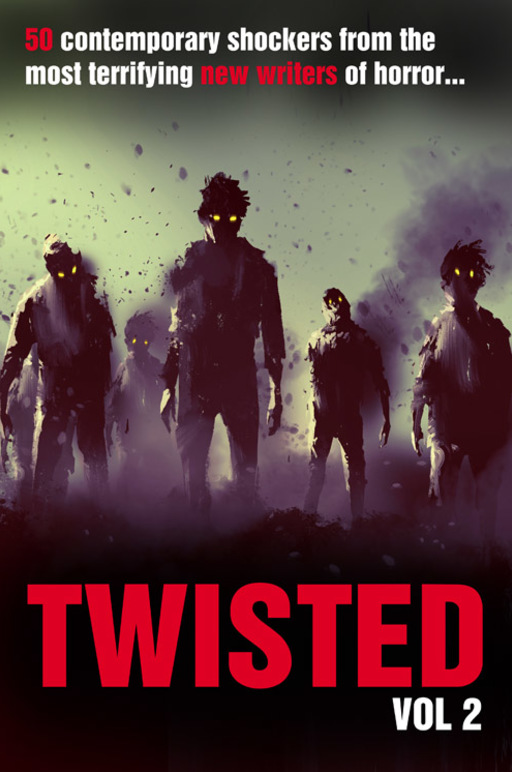 Twisted50 vol 2 // Book // collection of short stories
Currently accepting stories
Most Recent Blog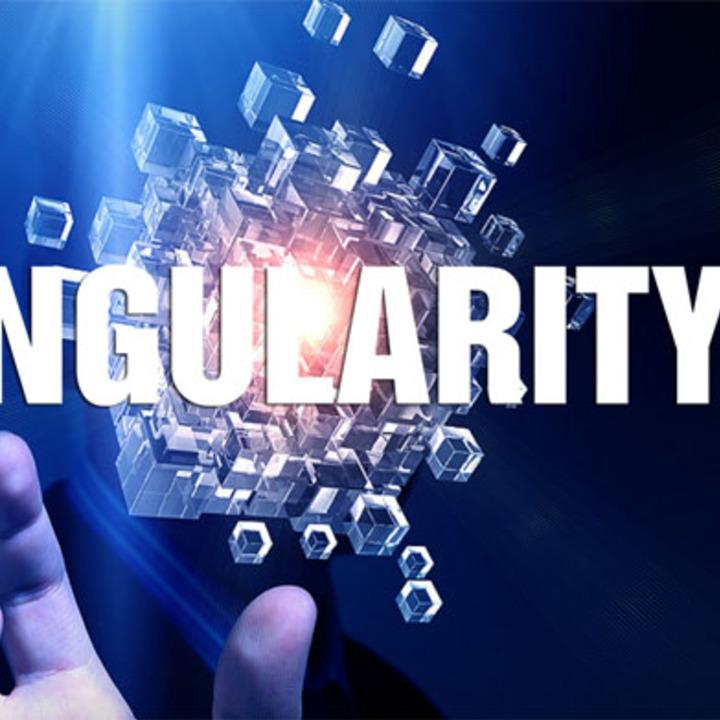 Quick update, we now have a website for The Singularity50. The stories are still, as you know, being read, re-read and judged. But do check out the site and if you would like to write a blog about your experiences and story for The Singularity, drop me a line with it and we will get it published on the site