Films that Inspired Me
Leon, The Fifth Element, Bladerunner,
My Favorite Quote
"all those moments will be lost in time, like tears in the rain"
My Friends
About Me
Did my A level in Theatre Studies in Banbury, but couldn't get a grant to study at degree level so went to work for 10 years. Then returned to college and retook English, along with doing a BTec in Performing arts. Went on from there to do a BA in Drama and Creative writing, followed by a PGCE in Theare and English.
Taught in schools for a few years, Drama, and wrote plays which were well received. Took up teaching English as regular money for a jobbing actor isn't ... well, regular.
Spent 2 years in Ukraine, which I loved, but left because of visa requirements. Lived in Romania for 6 months then returned to ol' Blighty.
Been teaching English online (mostly to Russian students) for the past 6 years, and writing when I can.
I did begin writing a series of stories about the adventures of The Doctor's Daughter, but was kyboshed on that when I learned that only the BBC can publish stories based on any of their characters, and they only allow BBC employees to write them.
Have several novels on the go, and myriad plots swirling around my mind,
Nowadays I also coach people in speech: preparation for auditions, business presentations, wedding speeches etc
My Recent Work
Work I Really Enjoyed and Recommend
Work I have left feedback on (10 of 160)
Create
50

Live Projects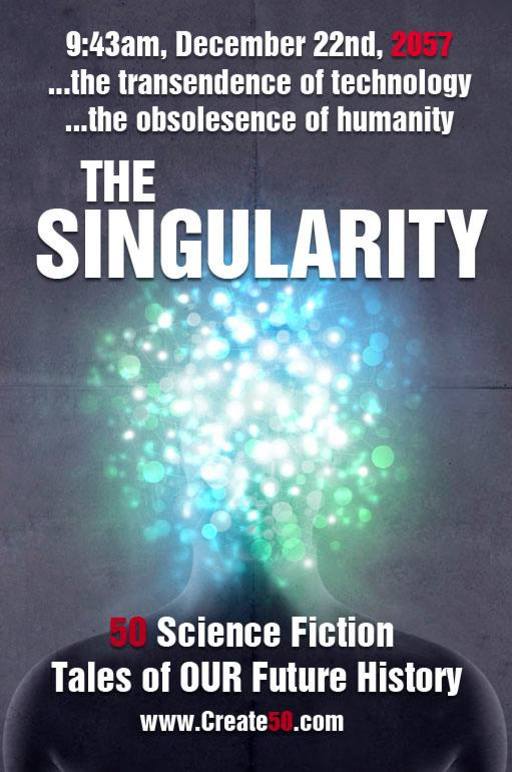 Singularity 50 // Book // collection of short stories
Currently accepting stories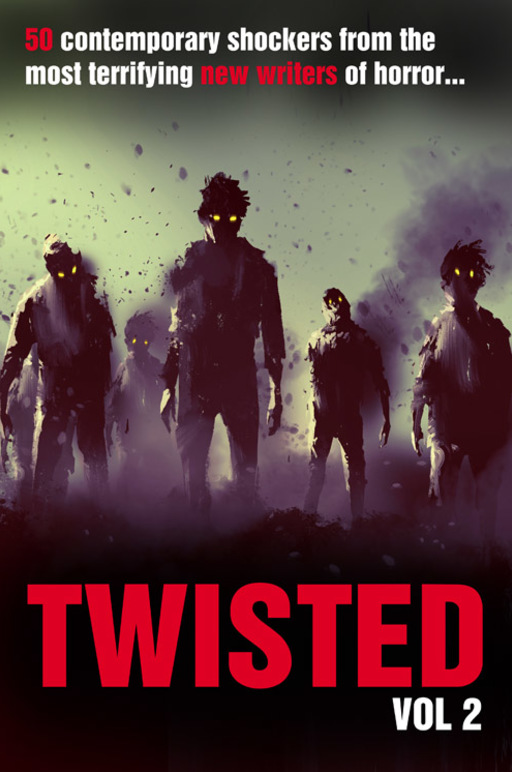 Twisted50 vol 2 // Book // collection of short stories
Currently accepting stories
Most Recent Blog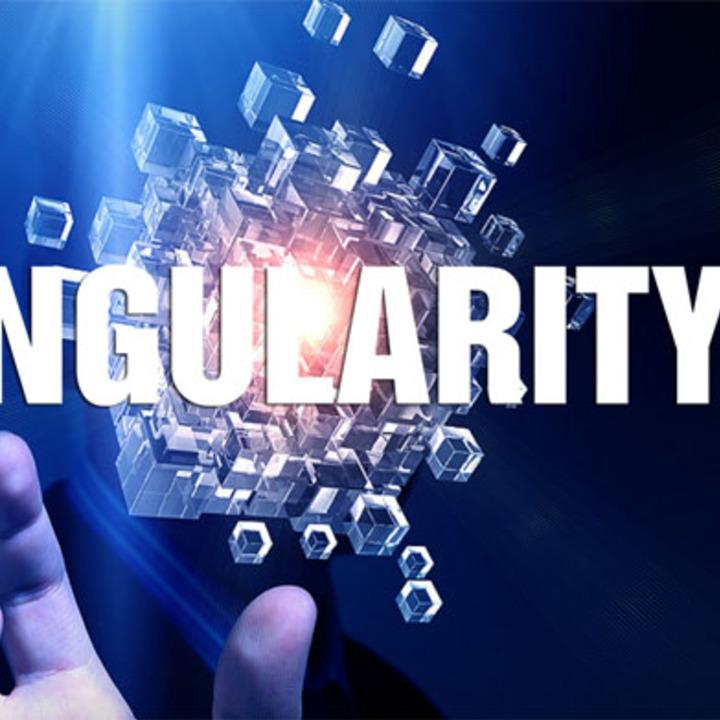 Quick update, we now have a website for The Singularity50. The stories are still, as you know, being read, re-read and judged. But do check out the site and if you would like to write a blog about your experiences and story for The Singularity, drop me a line with it and we will get it published on the site