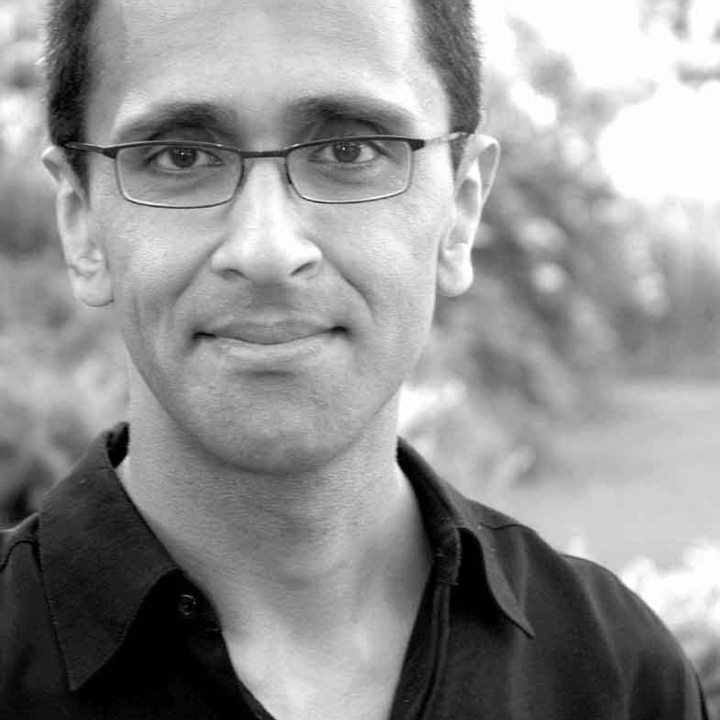 Ash Nazir
Palmist & Astrologer & Writer
I joined Create50 in 2015. I have reviewed 66 projects.
My destiny is to be a writer: it's written in the stars!
Films that Inspired Me
Back to the Future, E.T., Strictly Ballroom, It's a Wonderful Life, Being John Malkovich, They Live, and many more...
My Favorite Quote
"Carpe diem. Seize the day, boys. Make your lives extraordinary."
My Friends
About Me
I was a screenwriter for a children's TV series; that was great fun. I've written other screenplays, including a sitcom. I've had articles published in magazines and newspapers. When I grow up I want to be a writer!
My Recent Work
Work I Really Enjoyed and Recommend
Work I have left feedback on (10 of 66)
Create
50

Live Projects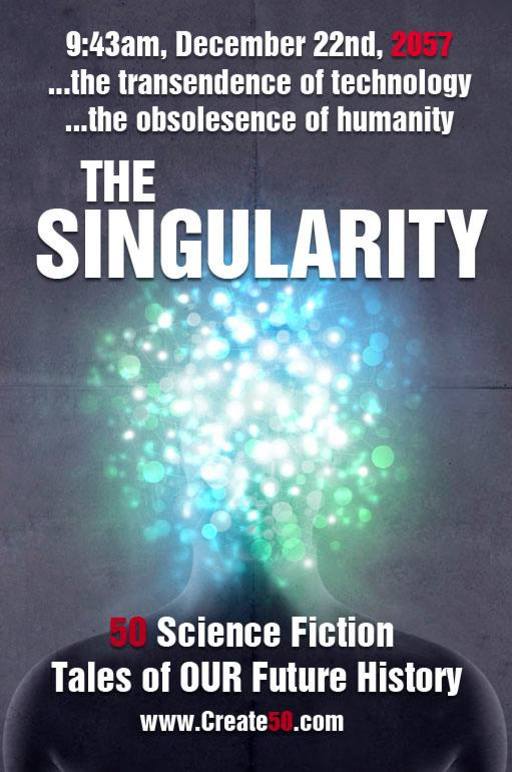 Singularity 50 // Book // collection of short stories
Currently accepting stories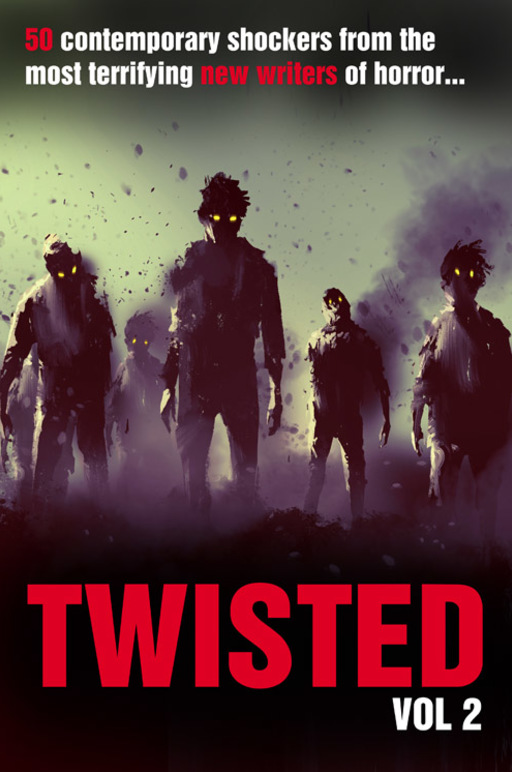 Twisted50 vol 2 // Book // collection of short stories
Currently accepting stories
Most Recent Blog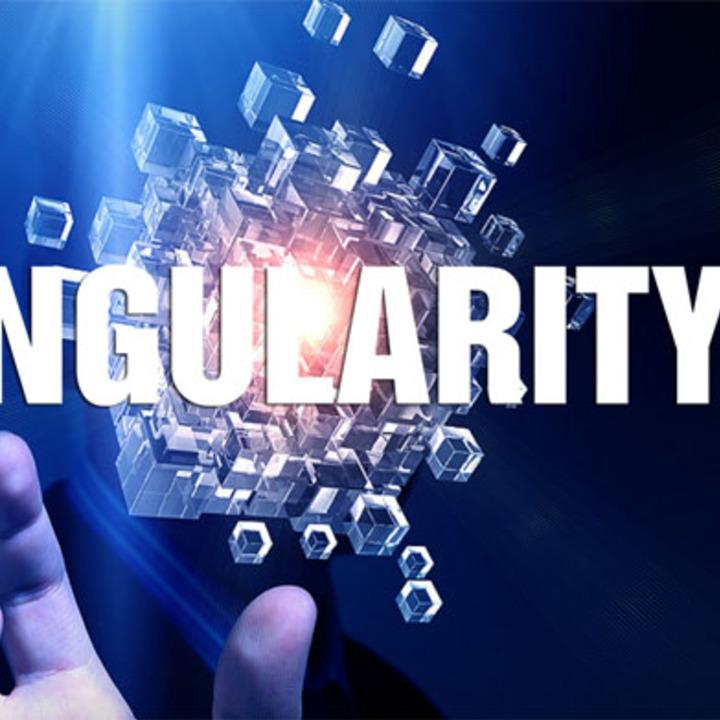 Quick update, we now have a website for The Singularity50. The stories are still, as you know, being read, re-read and judged. But do check out the site and if you would like to write a blog about your experiences and story for The Singularity, drop me a line with it and we will get it published on the site