Films that Inspired Me
The Breakfast Club, St Elmo's Fire, Tyranossaur, Fish Tank, Memento, Eternal Sunshine of the Spotless Mind, The Selfish Giant, Shutter Island, The Butterfly Effect, Little Miss Sunshine.
My Favorite Quote
Dear Mr. Vernon, we accept the fact that we had to sacrifice a whole Saturday in detention for whatever it was we did wrong. What we did *was* wrong. But we think you're crazy to make us write an essay telling you who we think we are. What do you care? You see us as you want to see us - in the simplest terms, in the most convenient definitions. You see us as a brain, an athlete, a basket case, a princess and a criminal. Correct? That's the way we saw each other at 7:00 this morning. We were brainwashed. - The Breakfast Club
About Me
My Degree in Video Production gave me my first real crack at writing a script, followed by a mountain of notes, throughout the course a couple of (bad) short films were produced… Hooking me, the rush of seeing something move from brain to page, and page to screen, was like nothing I'd ever felt.
In 2013 I was fortunate enough to be awarded a BAFTA Scholarship, which in turn allowed me to attend The London Film School, where I subsequently earned an MA in Screenwriting. The course helped me by not only teaching me skills and techniques that I previously lacked, but it also, along with the Scholarship, left me absolutely determined to either achieve my dream, or give absolutely everything in chasing it down.
In 2016, my short film Baxter was named as a Quarter Finalist in the Shore Scripts Screenplay competition.
My Recent Work
Work I have left feedback on (6 of 6)
Create
50

Live Projects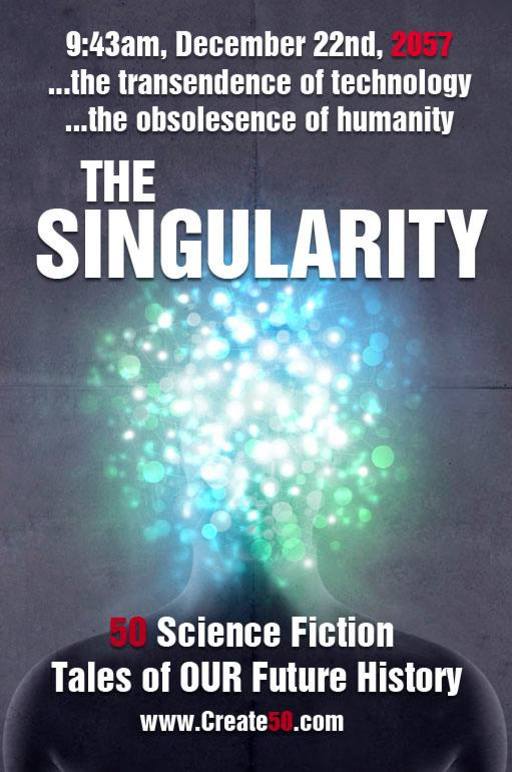 Singularity 50 // Book // collection of short stories
Currently accepting stories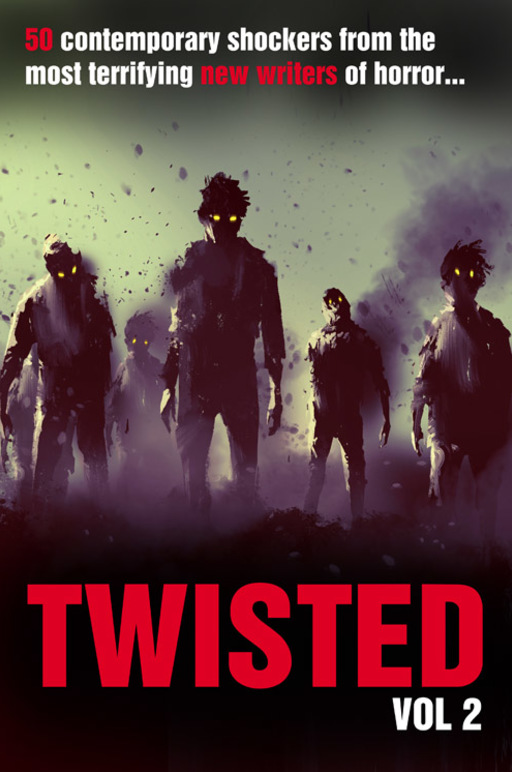 Twisted50 vol 2 // Book // collection of short stories
Currently accepting stories
Most Recent Blog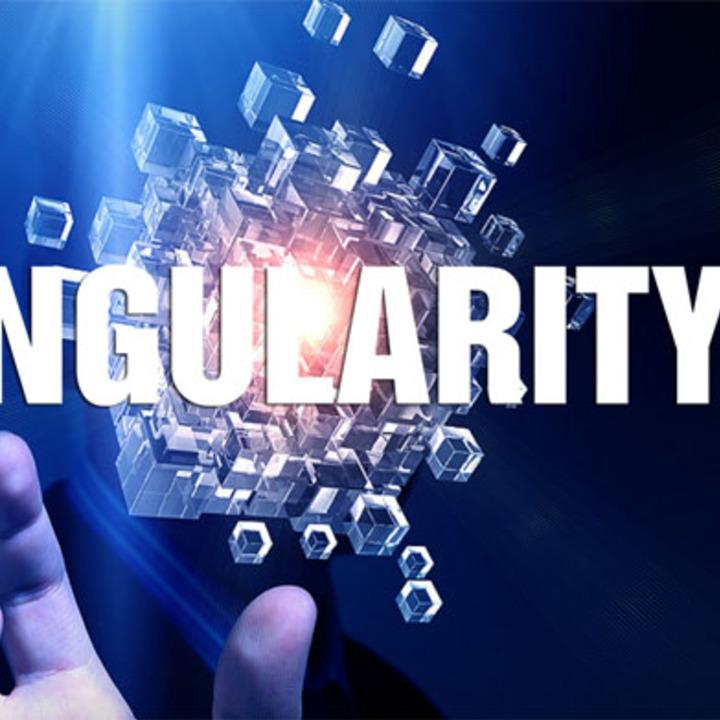 Quick update, we now have a website for The Singularity50. The stories are still, as you know, being read, re-read and judged. But do check out the site and if you would like to write a blog about your experiences and story for The Singularity, drop me a line with it and we will get it published on the site